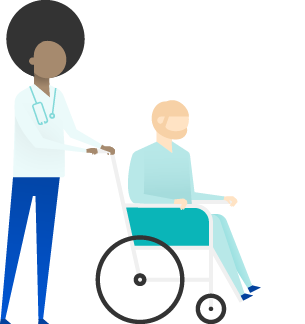 Improving healthcare
At LOGEX, we care about people and technology. Our mission is to combine advanced data analytics with cutting-edge technology so that hospitals gain comprehensible data overviews suitable for shaping the quality and future of healthcare.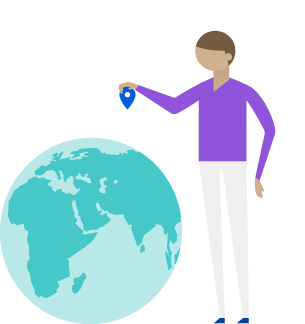 International player
LOGEX, leading healthcare analyst in the Netherlands, is actively pursuing opportunities abroad. In the last few years, we have opened branches in the Scandinavian countries, Great Britain and the Czech Republic, where we have established our development centres.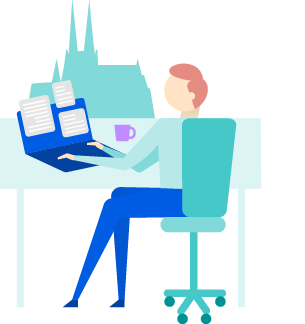 We develop at the heart of Brno
We have developers in the Netherlands and Sweden, though, the main development takes place here in Brno. Managers, HRs and developers - we all sit in one office and work on advancing hospital management. When our eyes ache, we go to play foosball or Pong.