We celebrated the arrival of spring with our first Health Day. The main motive was to start and motivate ourselves to move, so we did not spend one day with laptops, but experienced something new and did a lot for our health.
What did Healthy Day look like at LOGEX? 😊
We asked the pleasant Brno studio YogaPlace to cooperate and provide us with the space. The whole event started with a common lunch on the spot. The lecturers from the studio prepared us a delicious healthy but tasty meal, to which each of us received a conversation card with a question to think about. Lunch was accompanied by a lecture on various alternatives to healthy eating and the impact on the environment.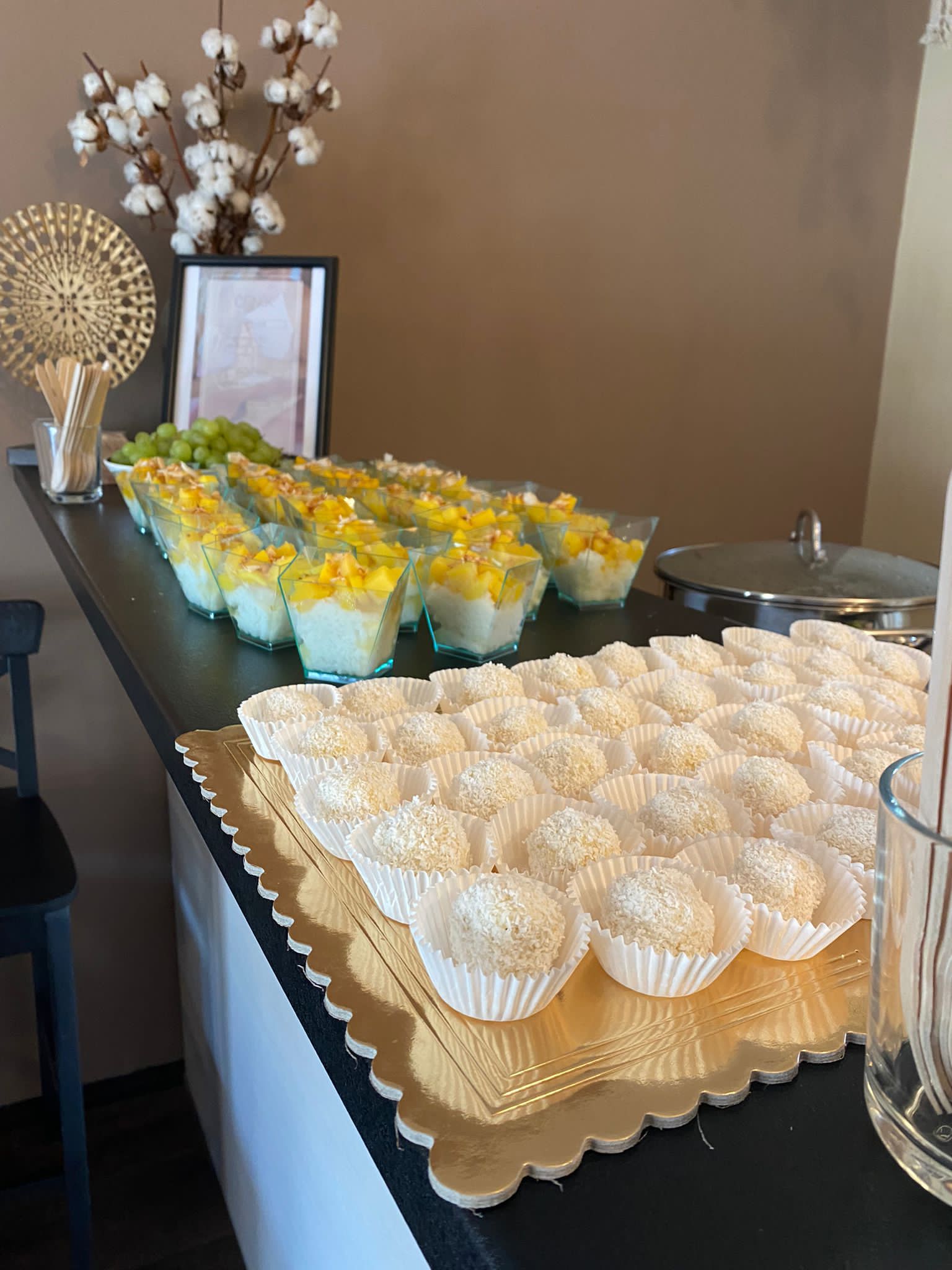 Healthy Lunch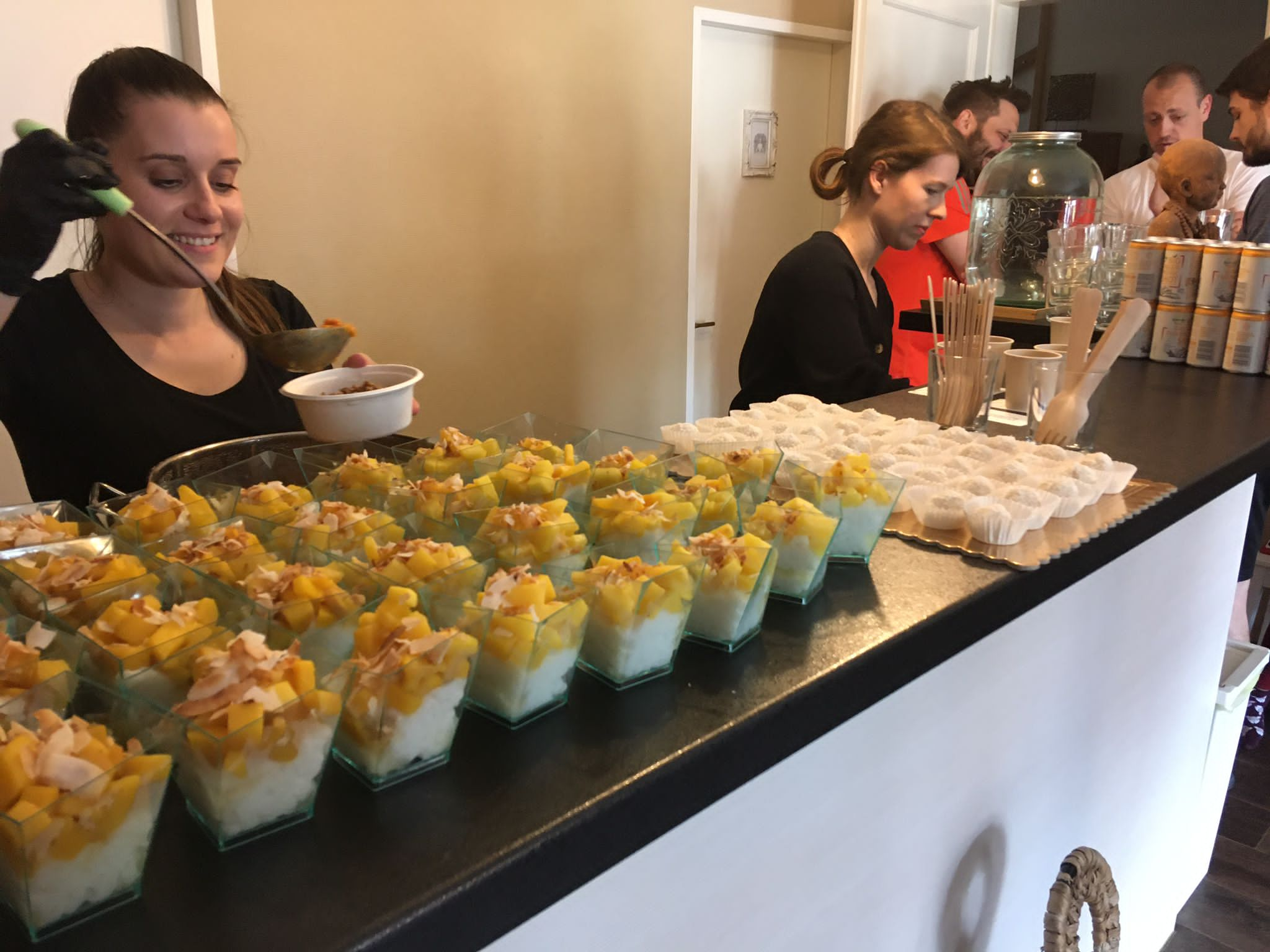 Excellent service
We split into two groups. The studio offers two beautiful rooms, which allowed us to have two sessions at the same time so that the groups could rotate later and everyone could experience everything! Two seemingly opposite poles were deliberately chosen as the exercises: calm yoga and physically demanding interval training.
And how did we manage it all? The classes were no mean feat, the patient instructors gave us nothing for free, and many of us found our limits. Both the interval training and yoga showed us which muscles we neglect and how important it is to do something for our bodies regularly. We now know that we have a lot to work on and that it's essential to move and stretch regularly (not just) in our sedentary jobs.
Given the positive response, the Logex Healthy Day was definitely not the last event in the sporting spirit! To illustrate the atmosphere of the day, watch the photos!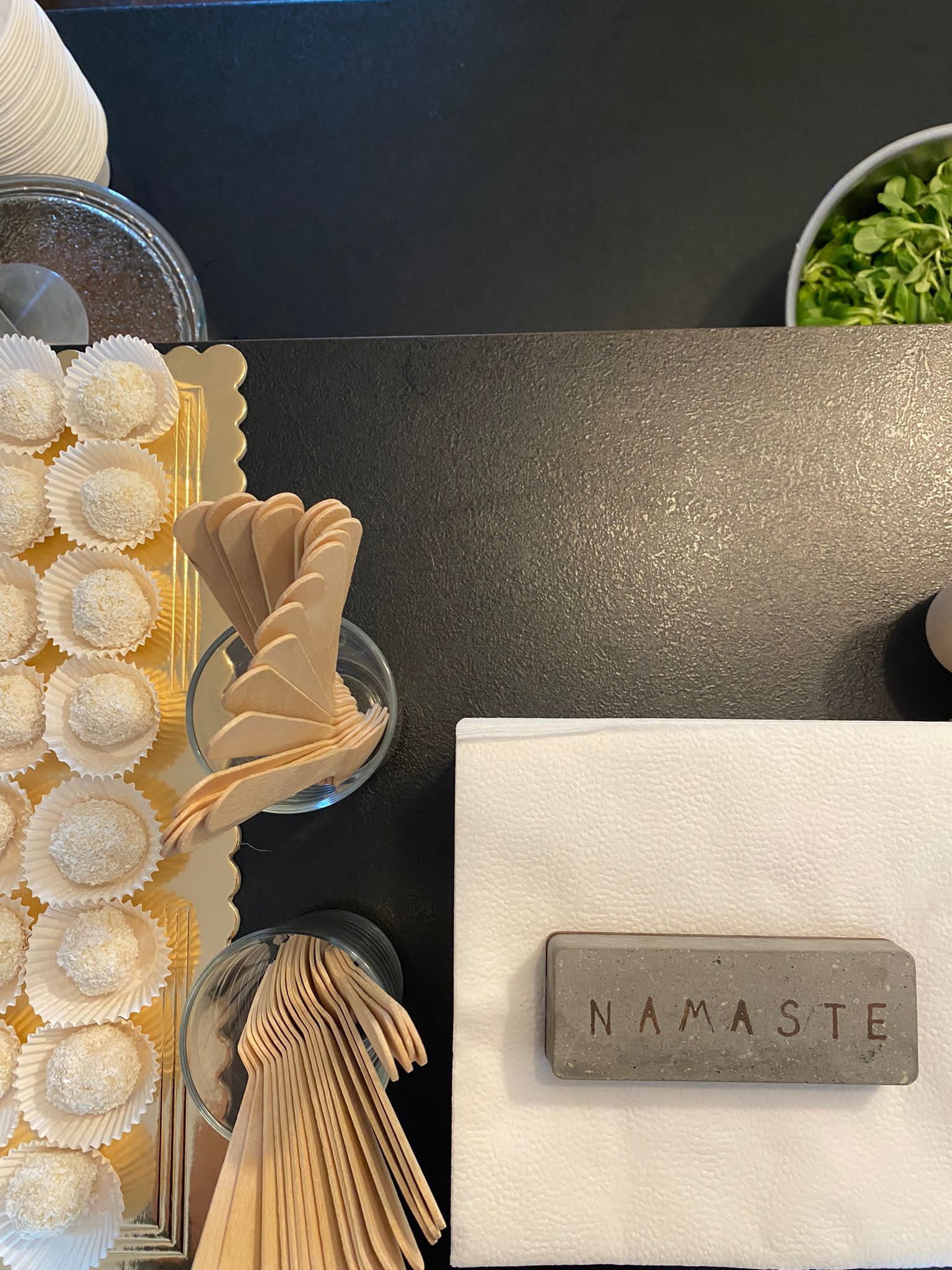 Namaste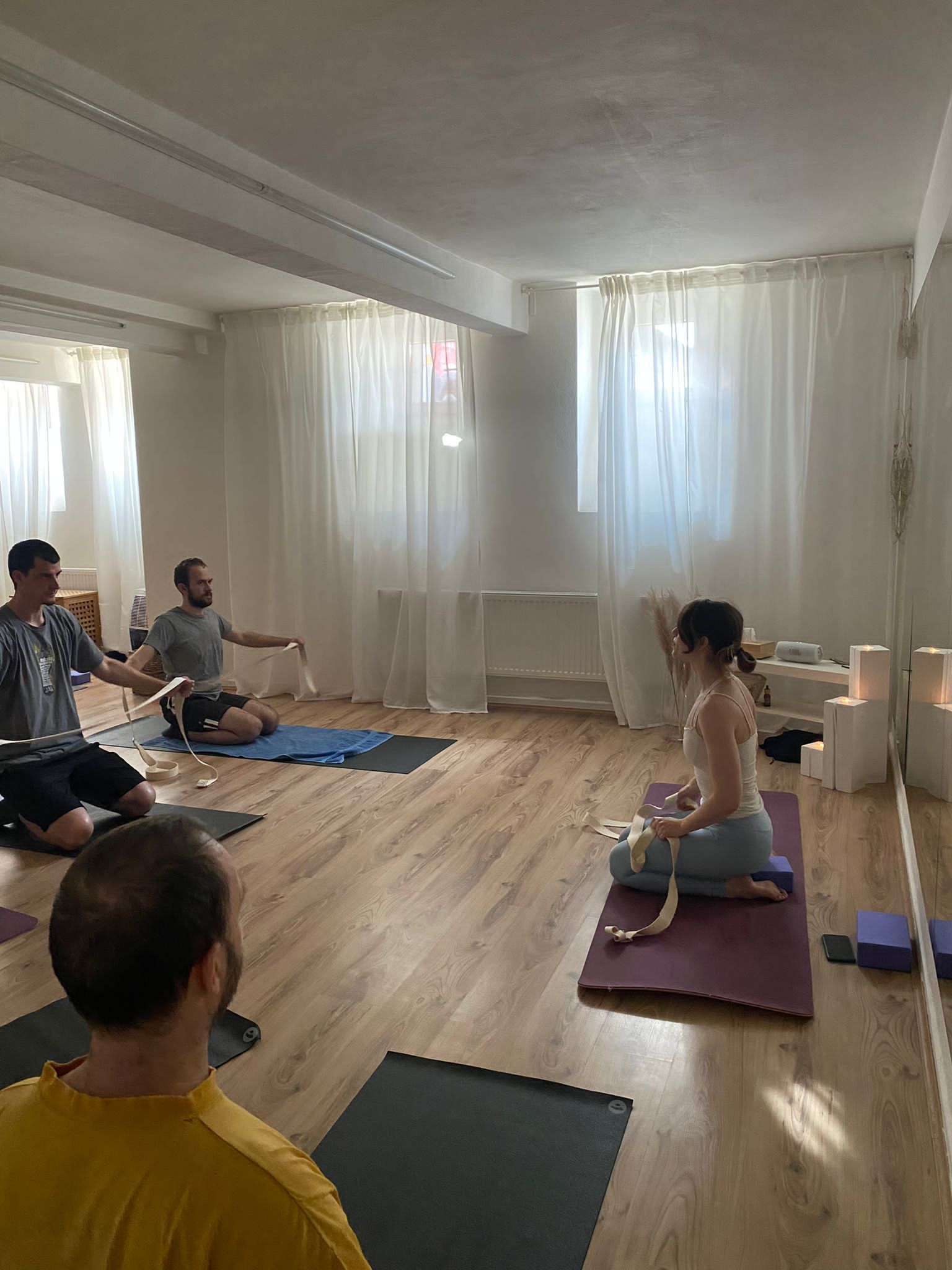 Yoga class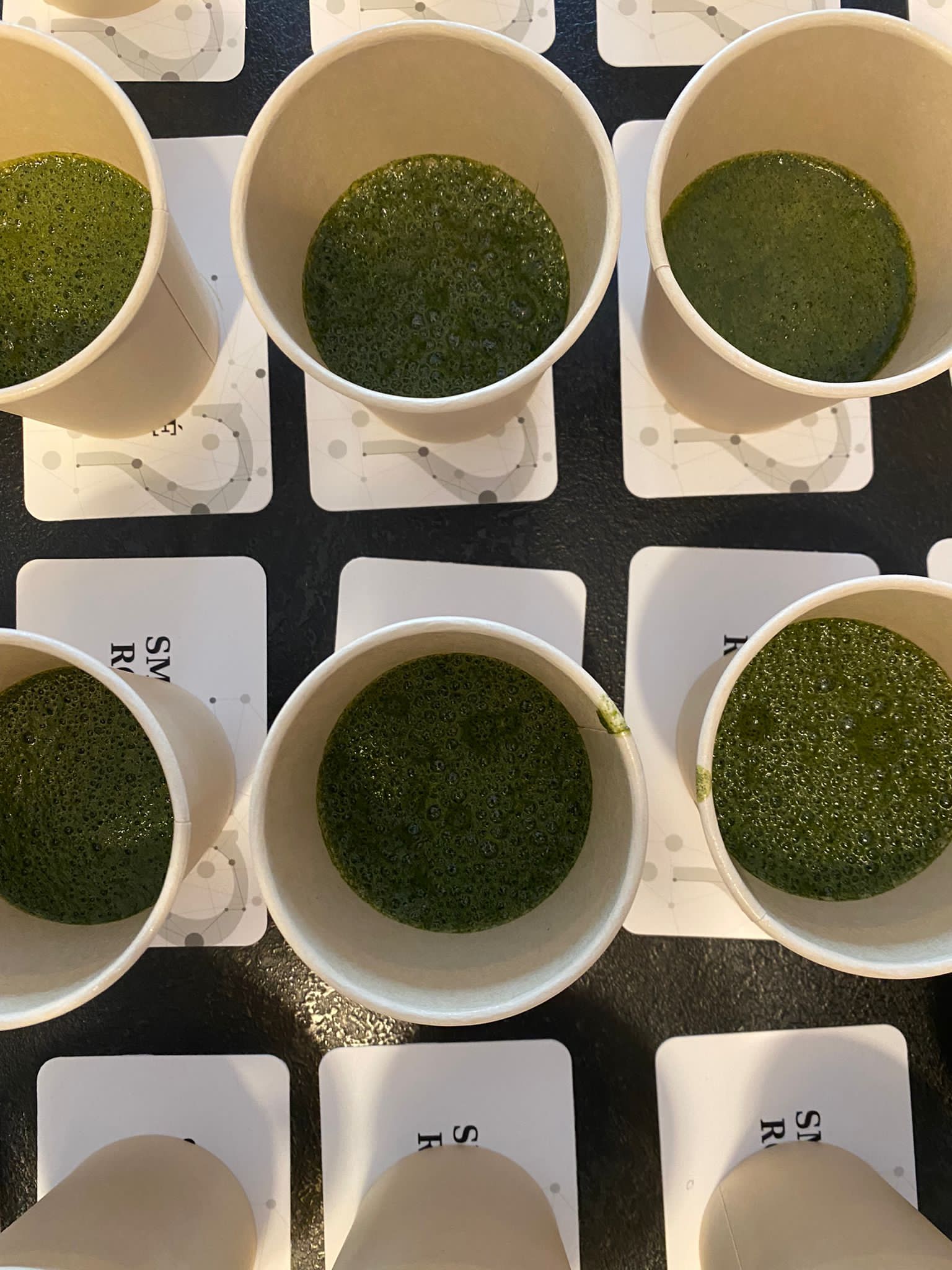 Healthy snacks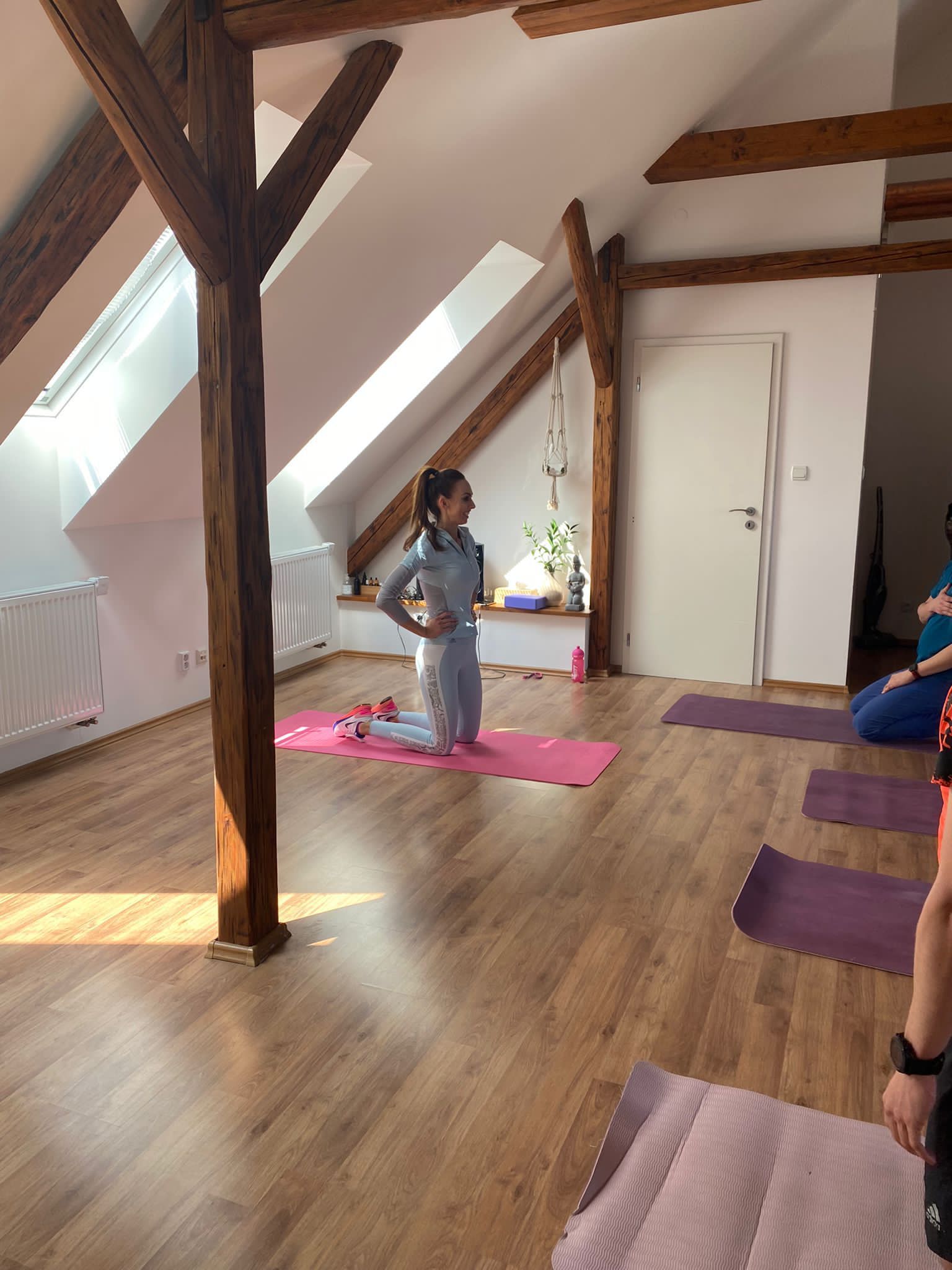 Yoga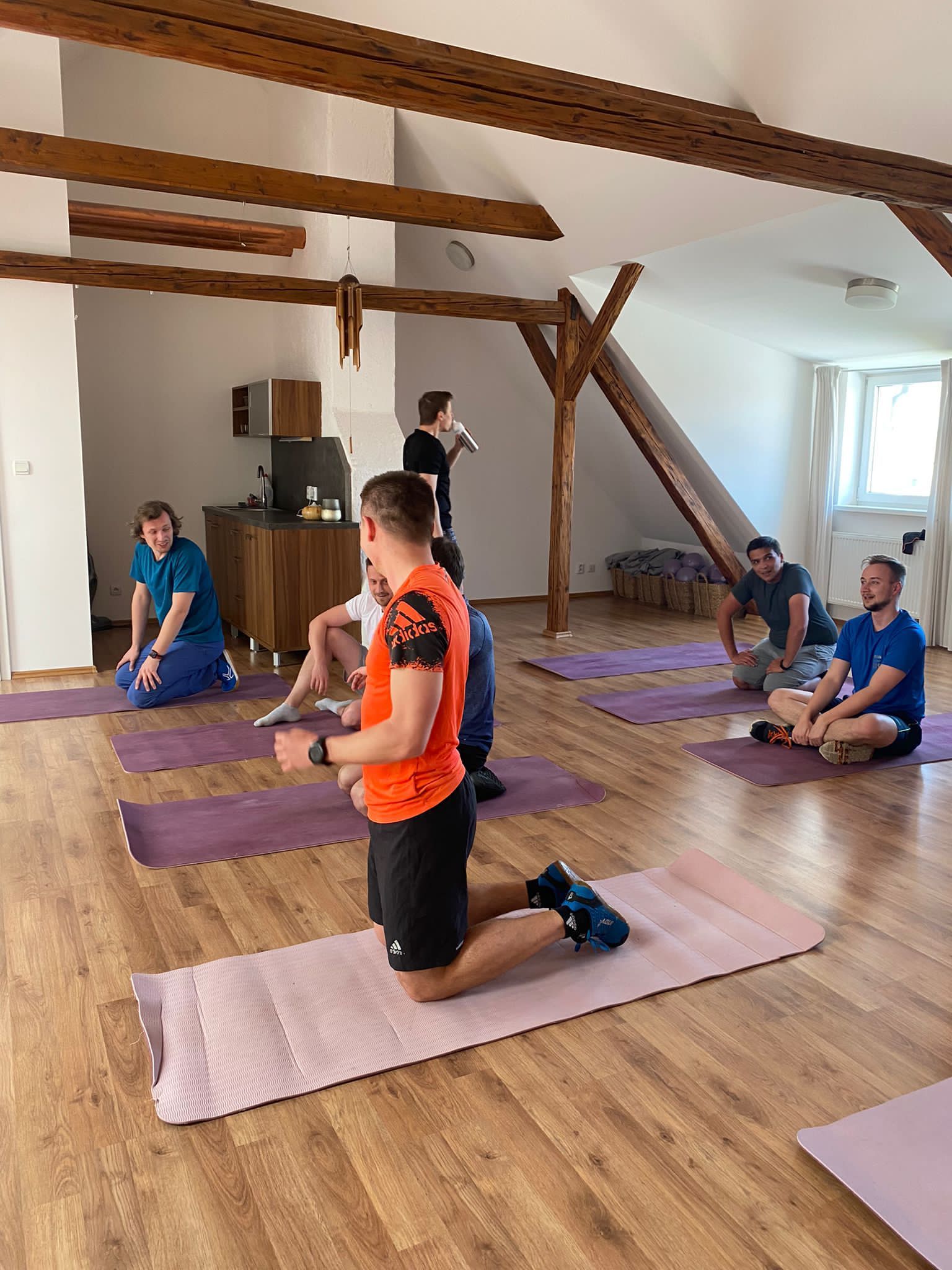 Break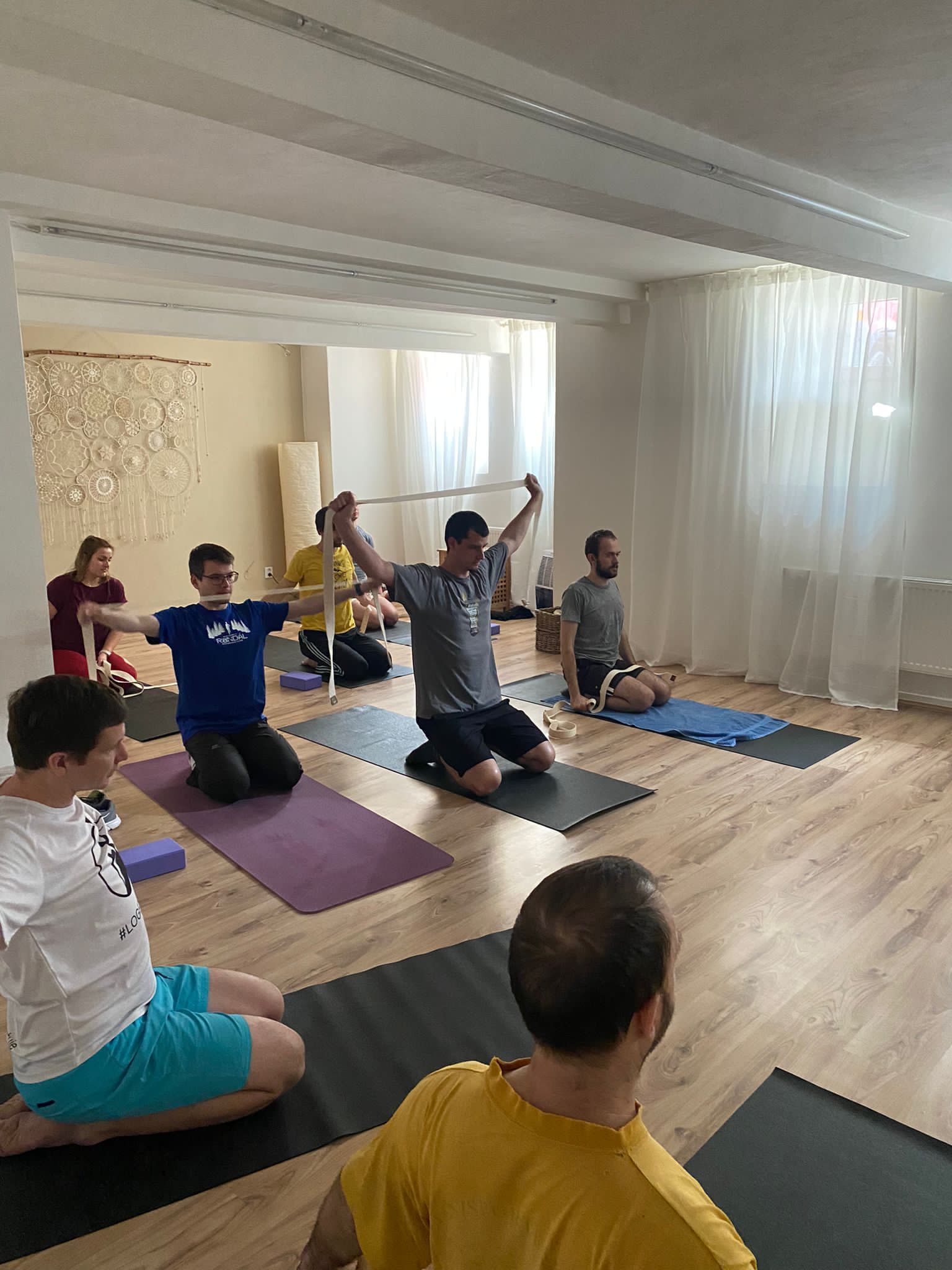 Stretch