The year has come and gone and we have another LOGEX summer teambuilding event behind us. Where did we organize it this year, how did we as a whole Brno team spend our time together and what were our overall impressions? That's what we would like to share now. So come back with us to Bowling Brno!
Time to play as a team or separately
As already revealed in the introduction, this year we have chosen the sports facilities of Bowling Brno for our summer teambuilding event. This year we decided to give it a slightly sportier touch, as there are a lot of beach volleyball lovers among us and when else to have a match together and measure our strength than at the Summer Party!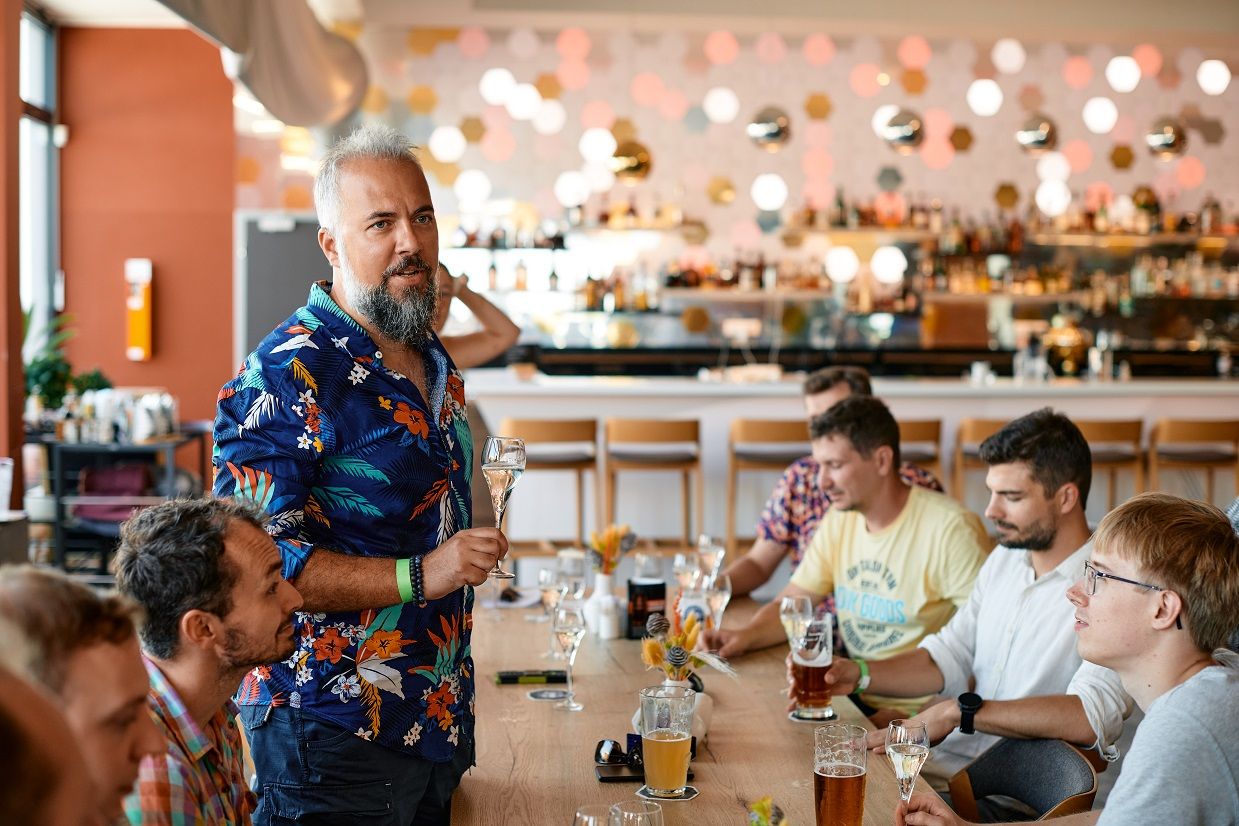 Jiri´s speech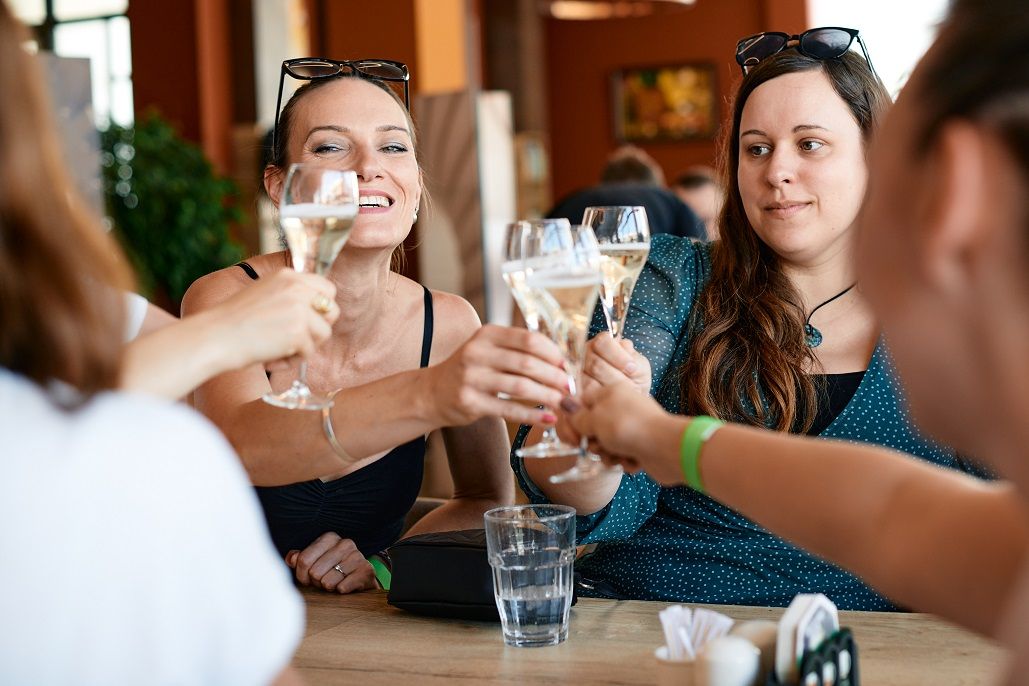 Toast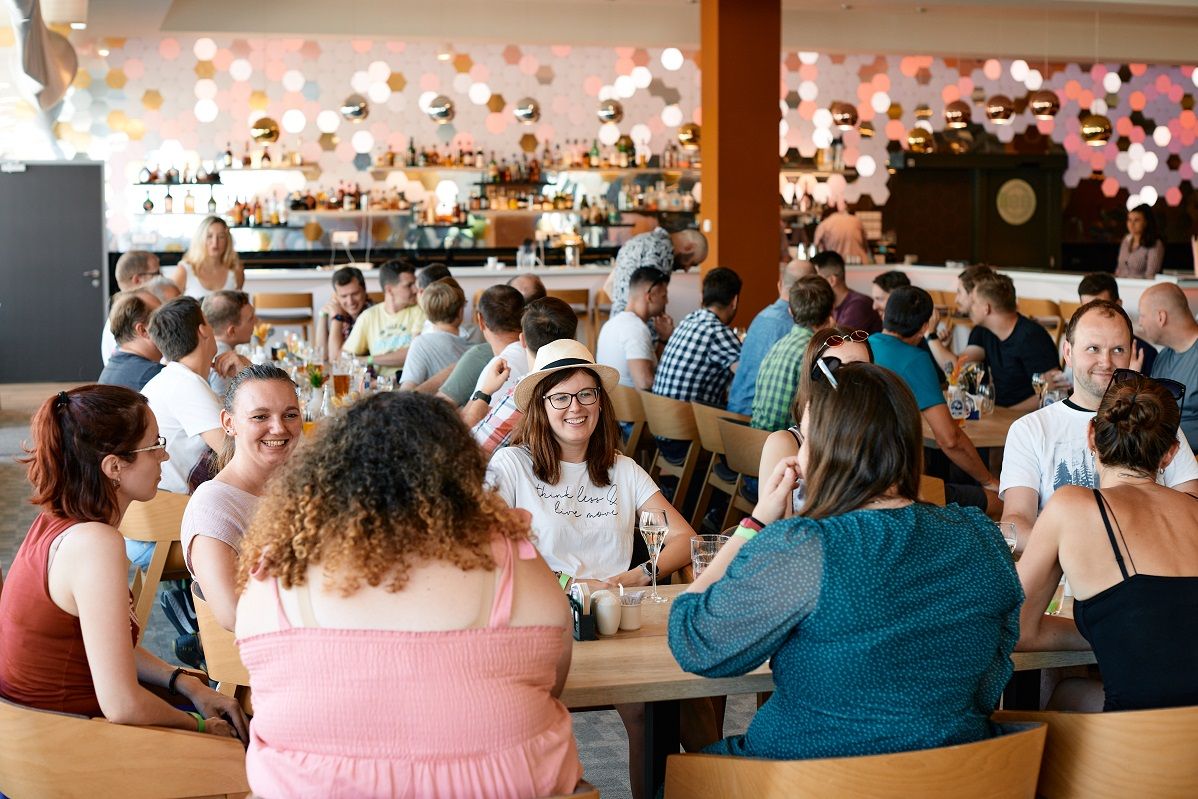 Logex ladies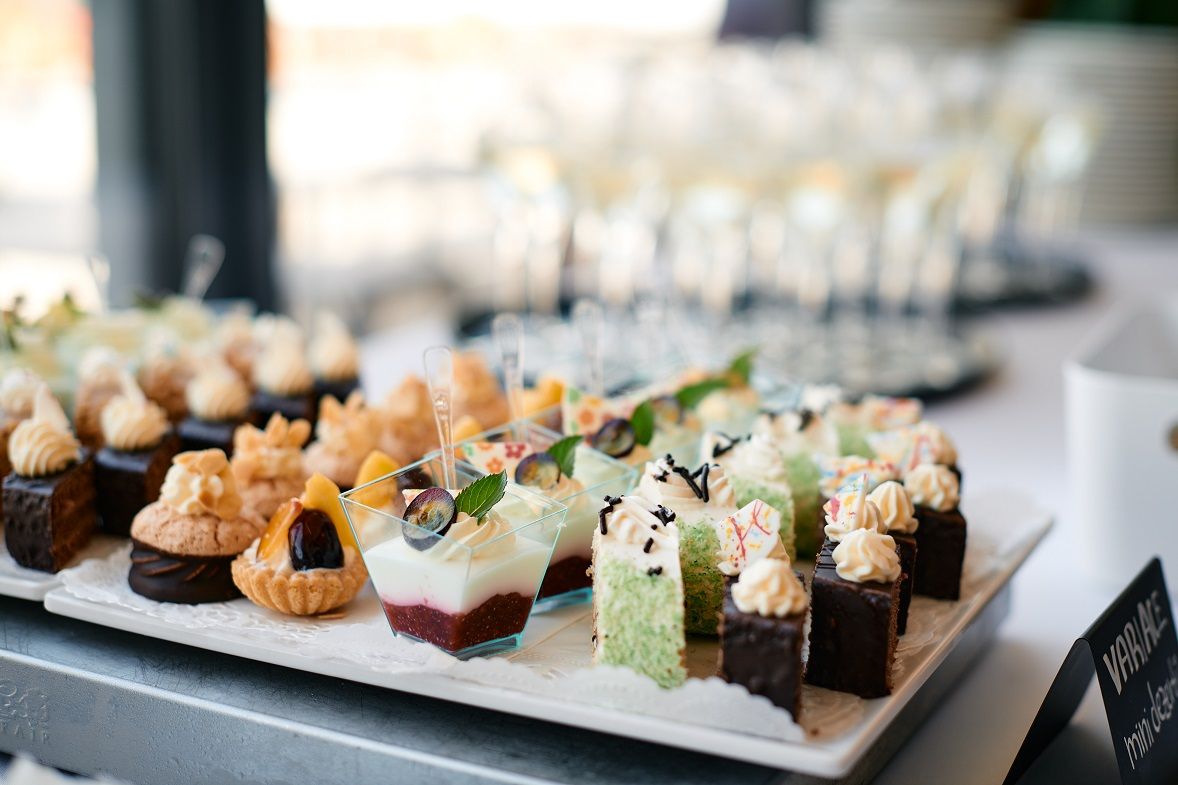 Sweets
So two beach volleyball courts were waiting for us, on which our skillful colleagues were fighting hard all the time 😊 Those who are not so fond of beach volleyball could happily smash the pins on the bowling lanes or run around outside with golf clubs and try their luck on one of the three miniature golf courses. To top it all off, everyone could mix a drink to their liking in the 'Who is the barman now?' activity. We barbecued, munched, strolled around the beautifully manicured rockery and enjoyed time together away from the office.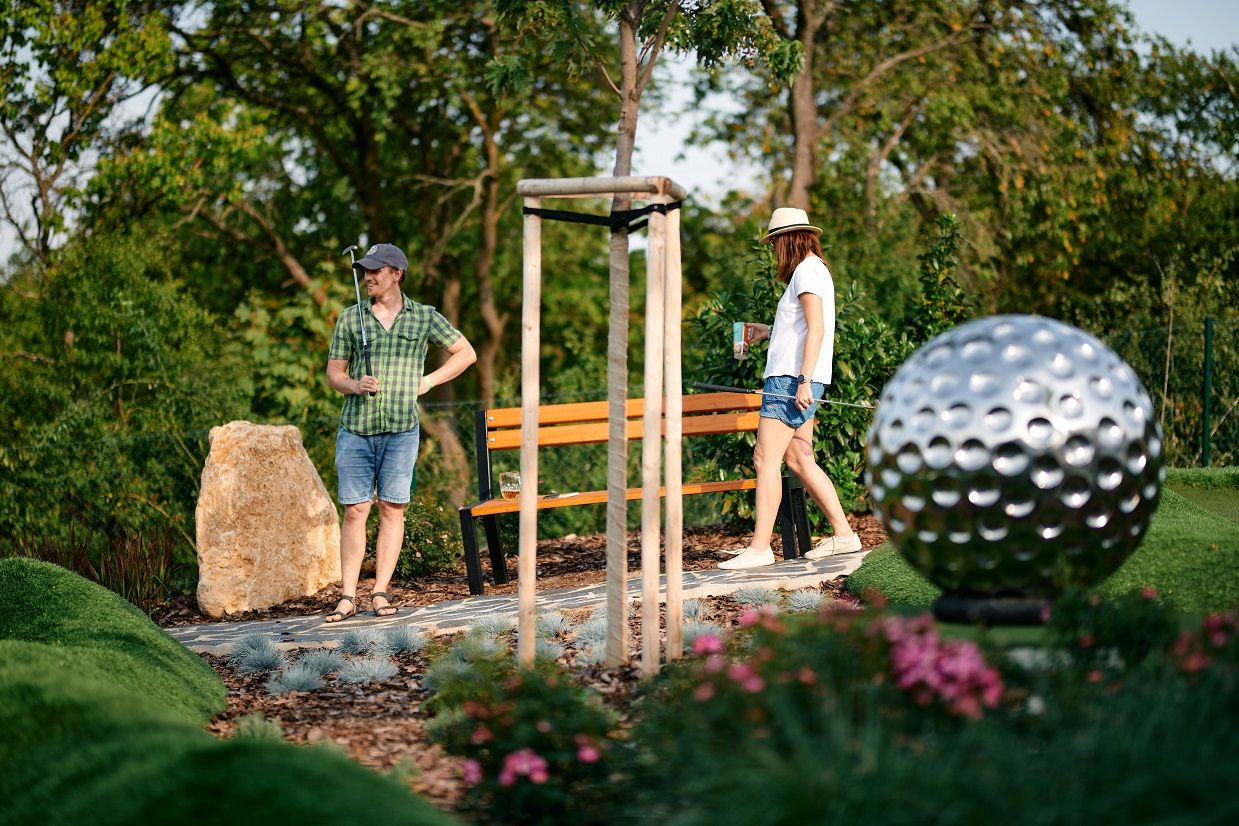 Golf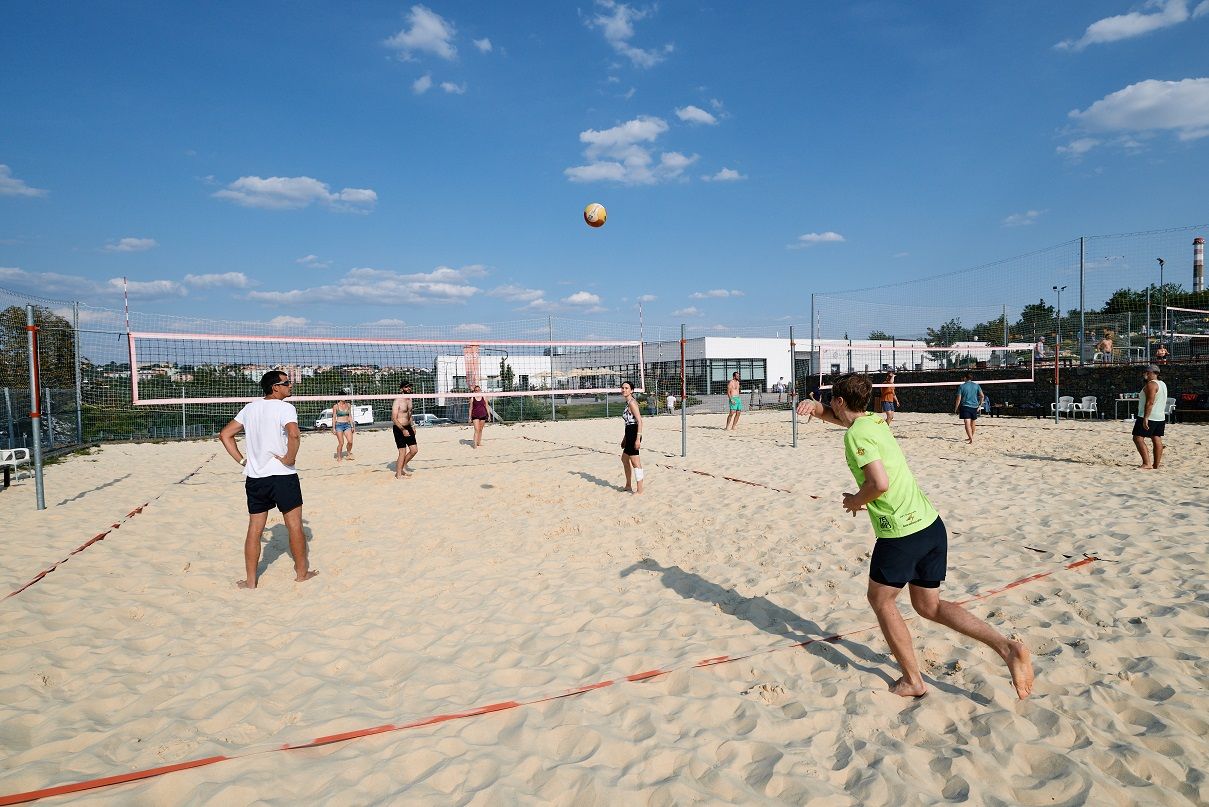 Beach volleyball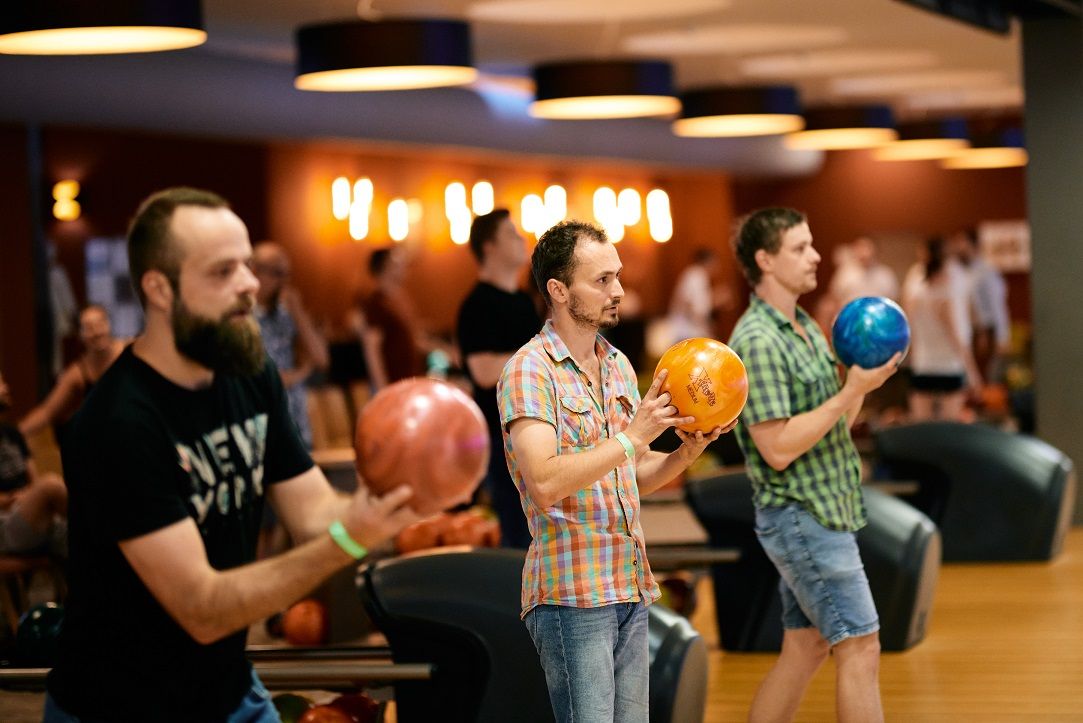 Bowling
Another LOGEX Summer Party is over, we are not idle and are already planning what will be the content of this year's Christmas party! It's not just about work, the art is to enjoy life to the fullest as often as possible and that's what we strive for. Take a look at the photos and get a picture of how we had a great time! 😊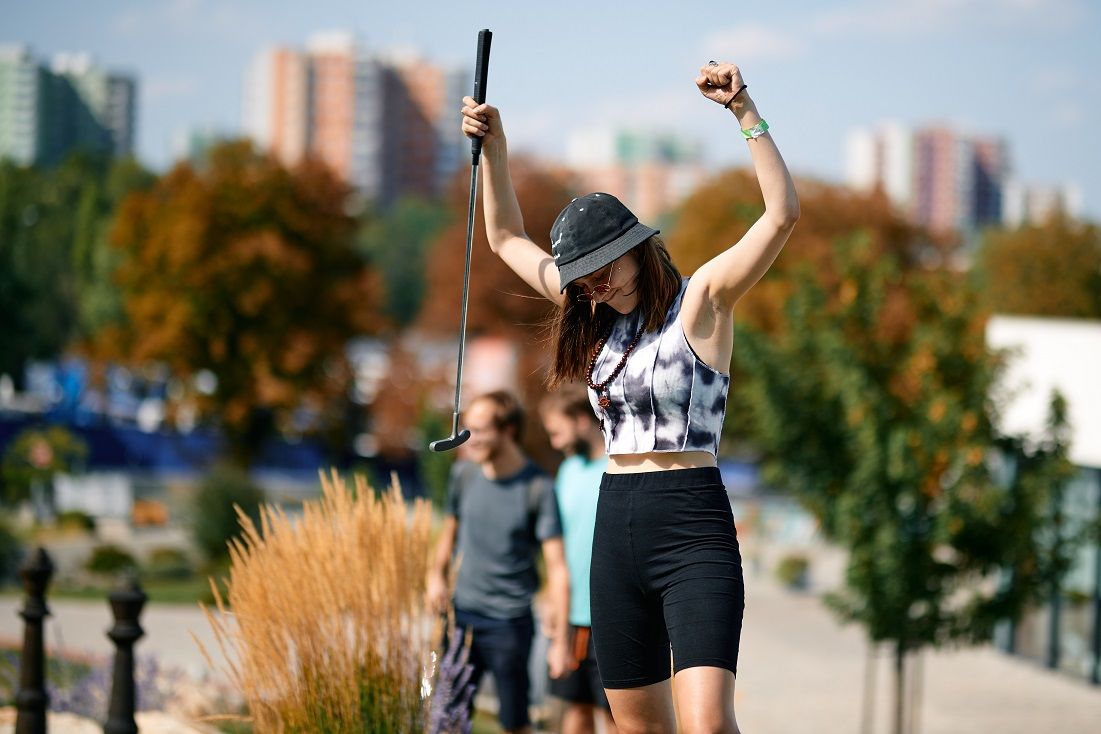 Golf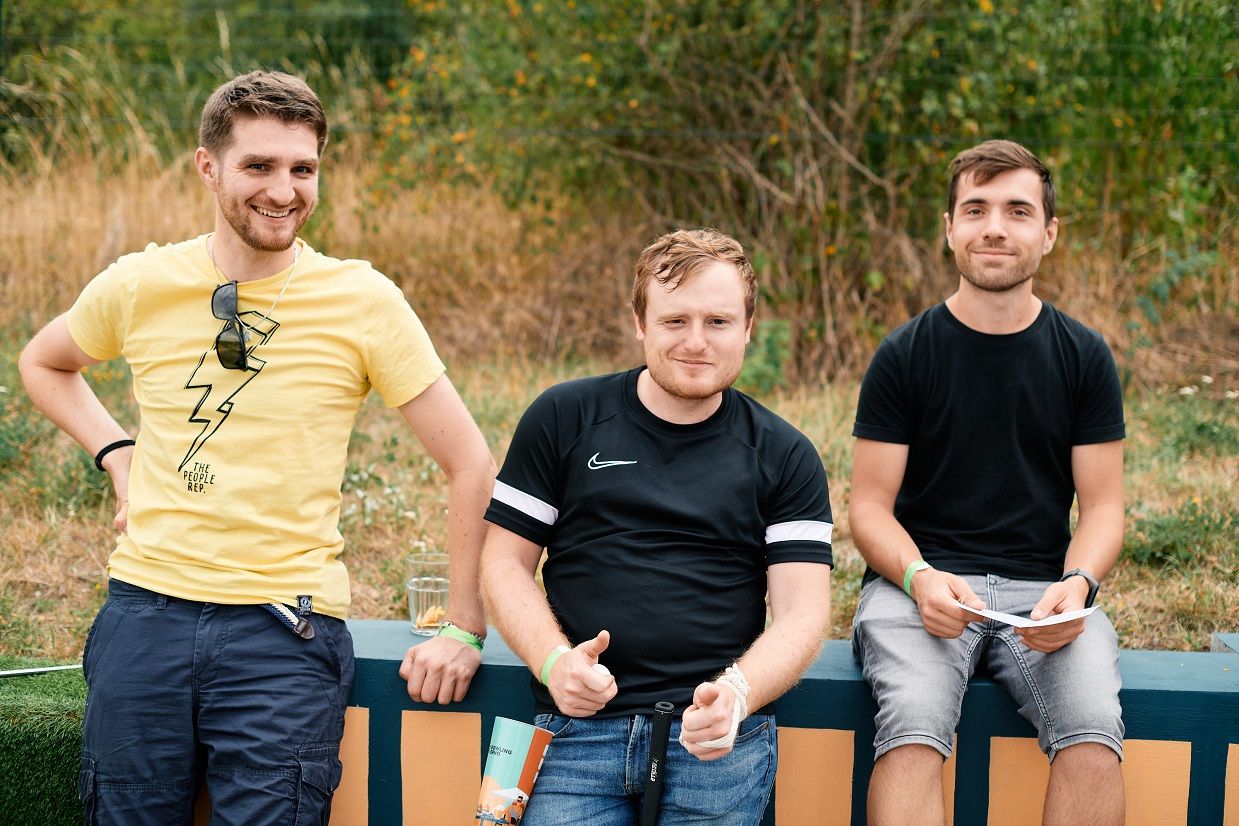 Golf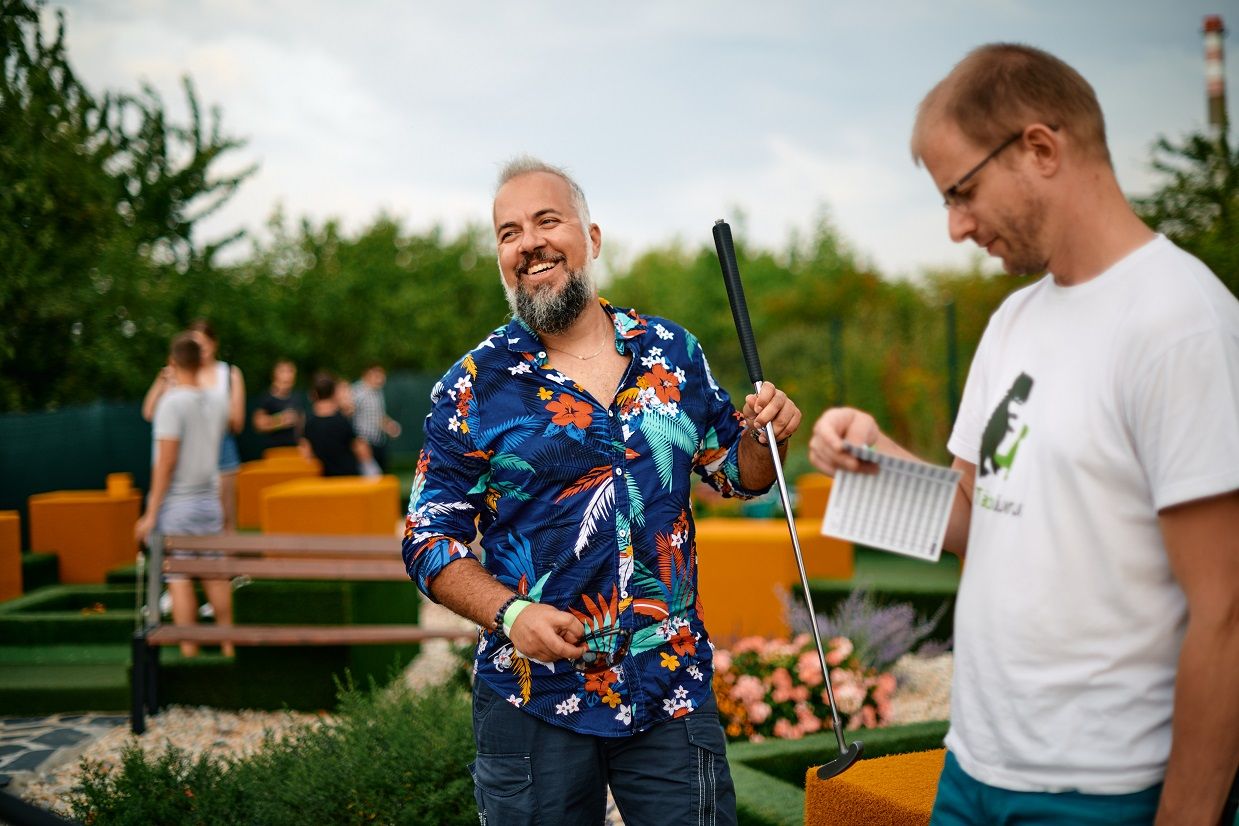 Golf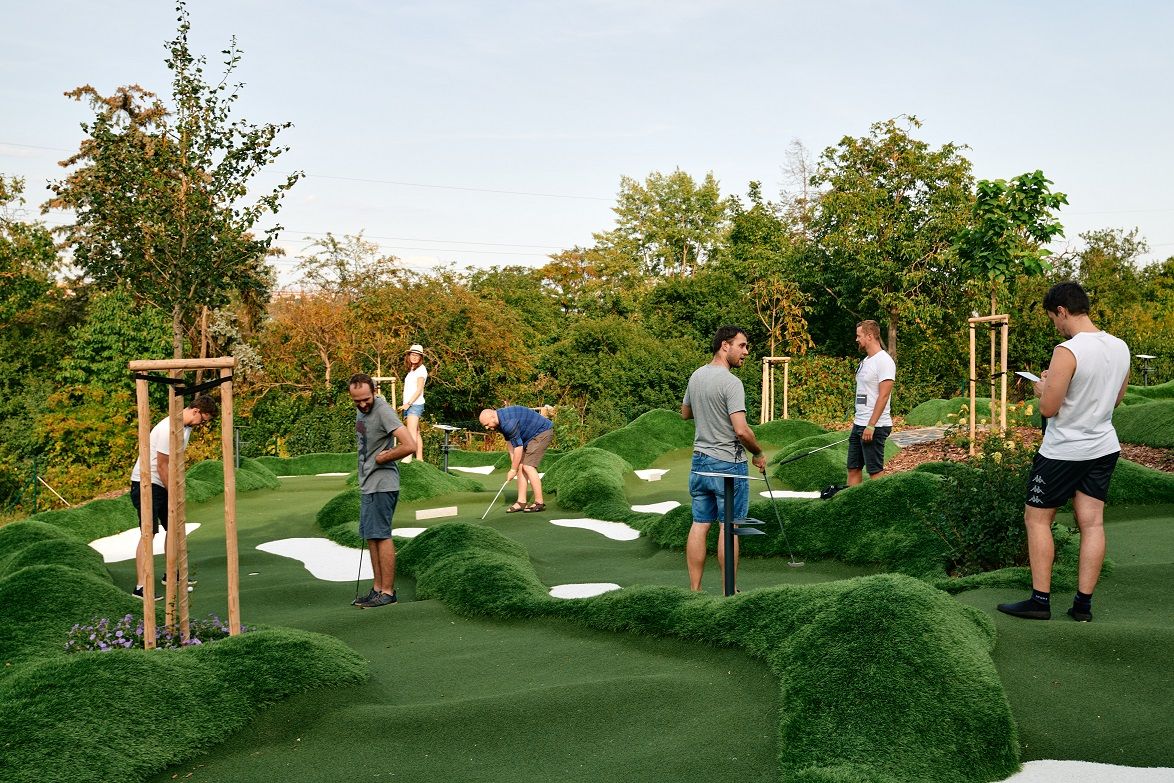 Golf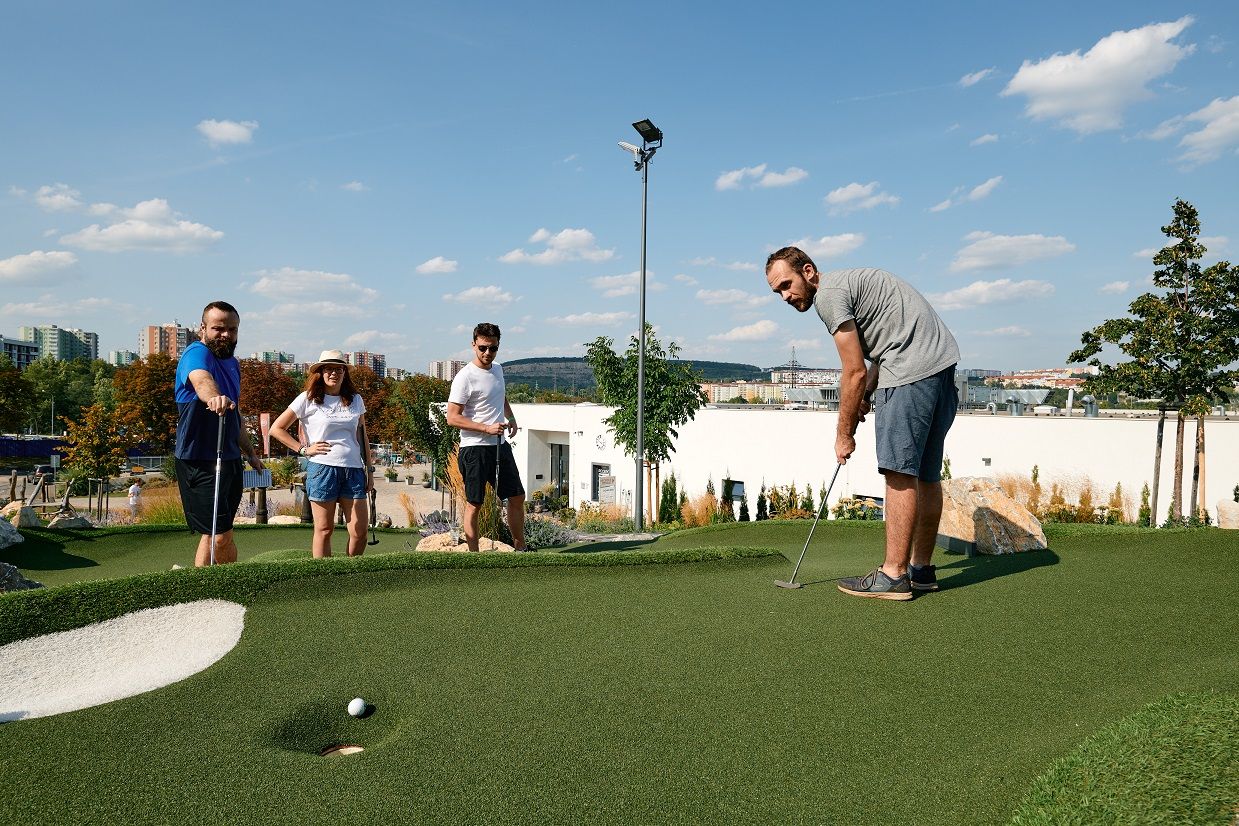 Golf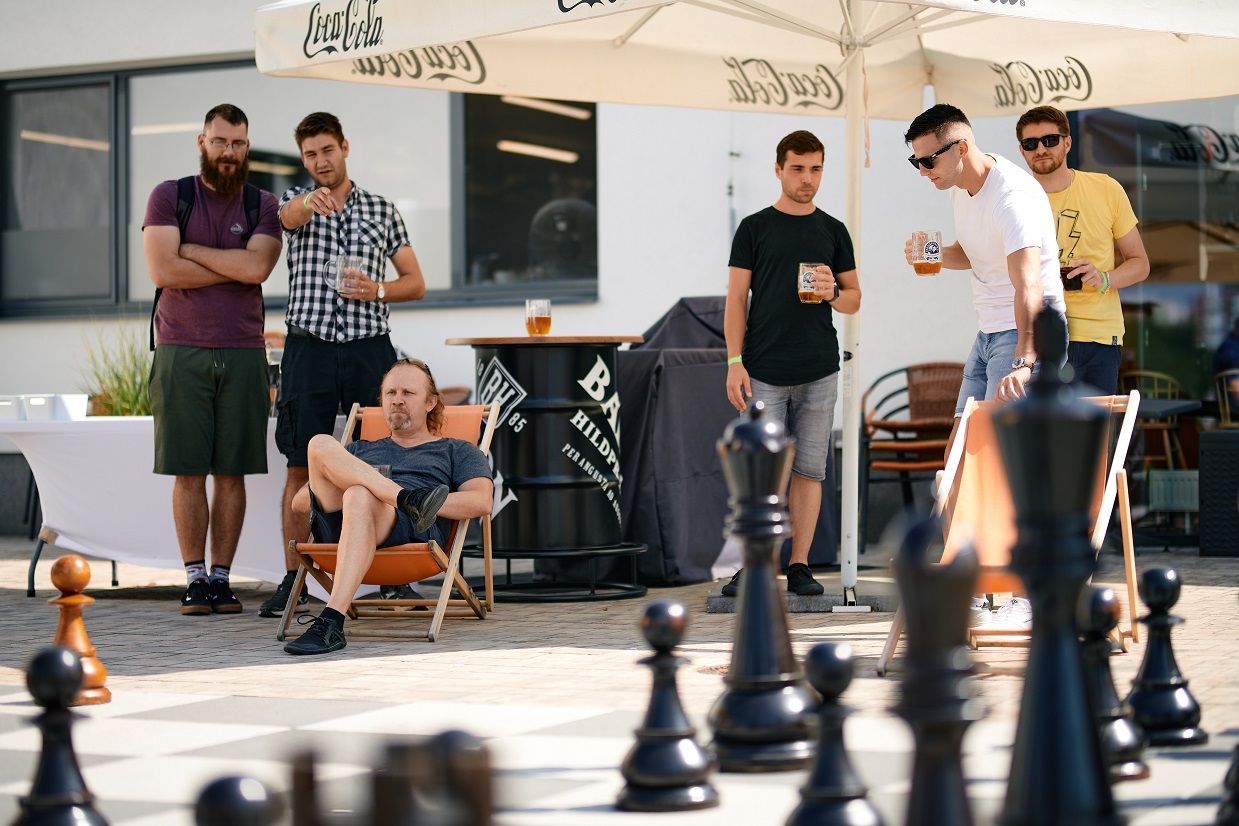 Giant chess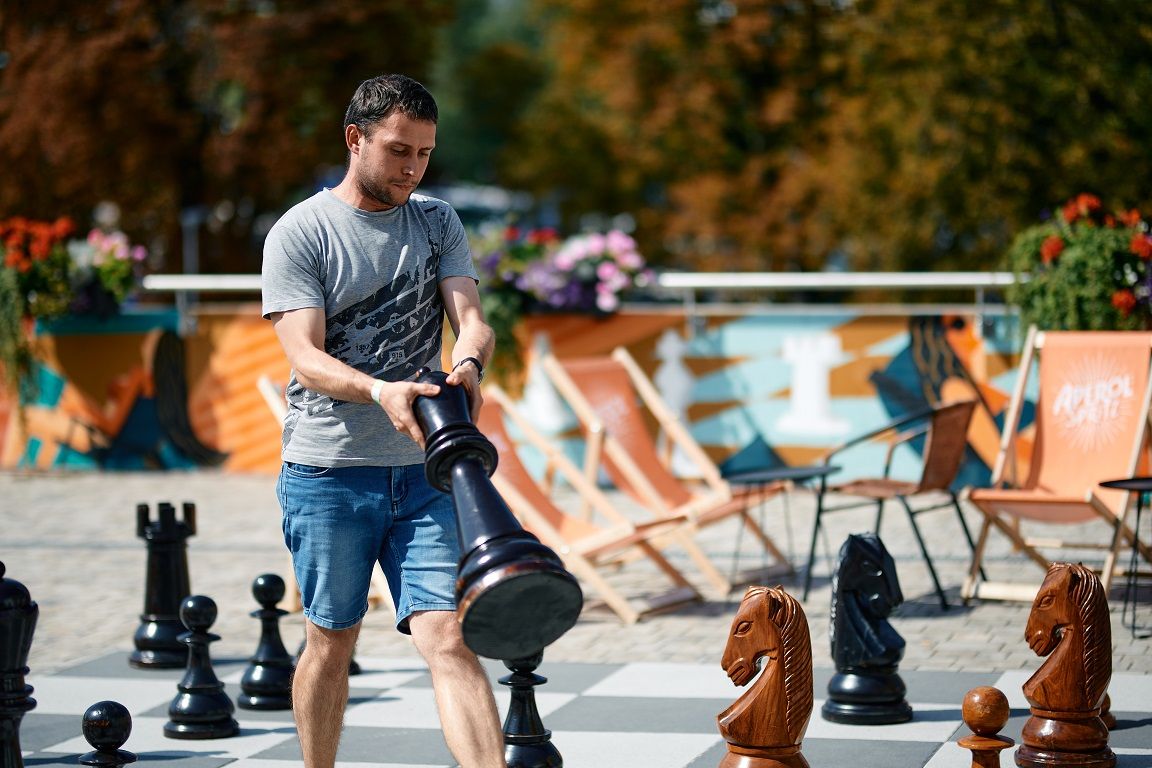 Chess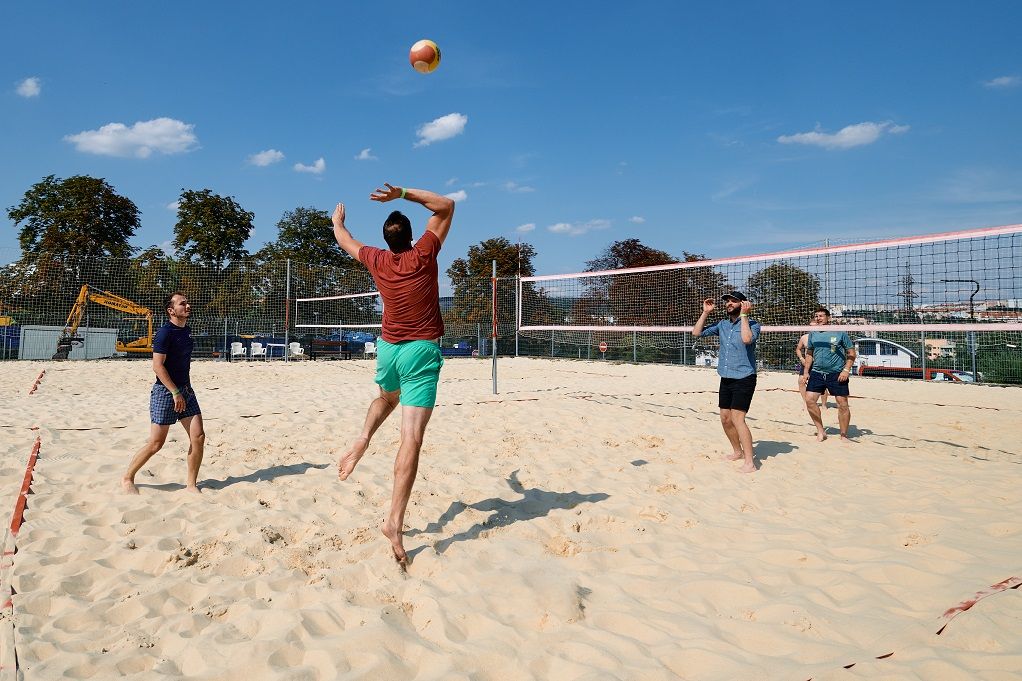 Beach volleyball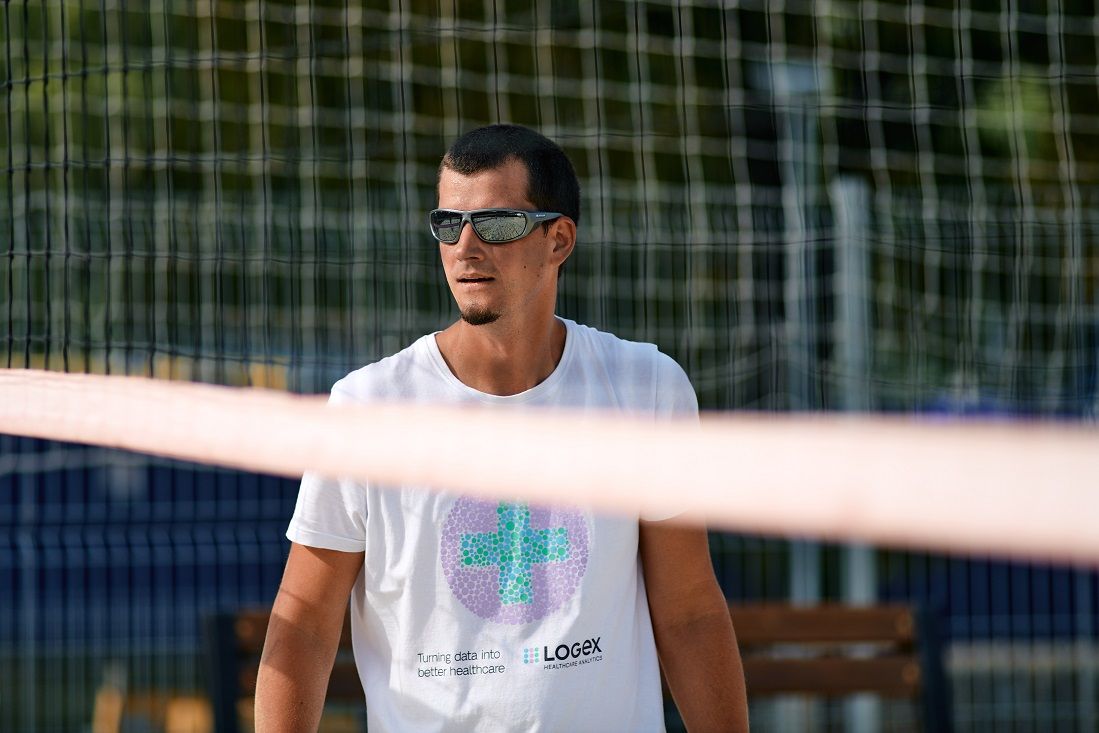 Beach volleyball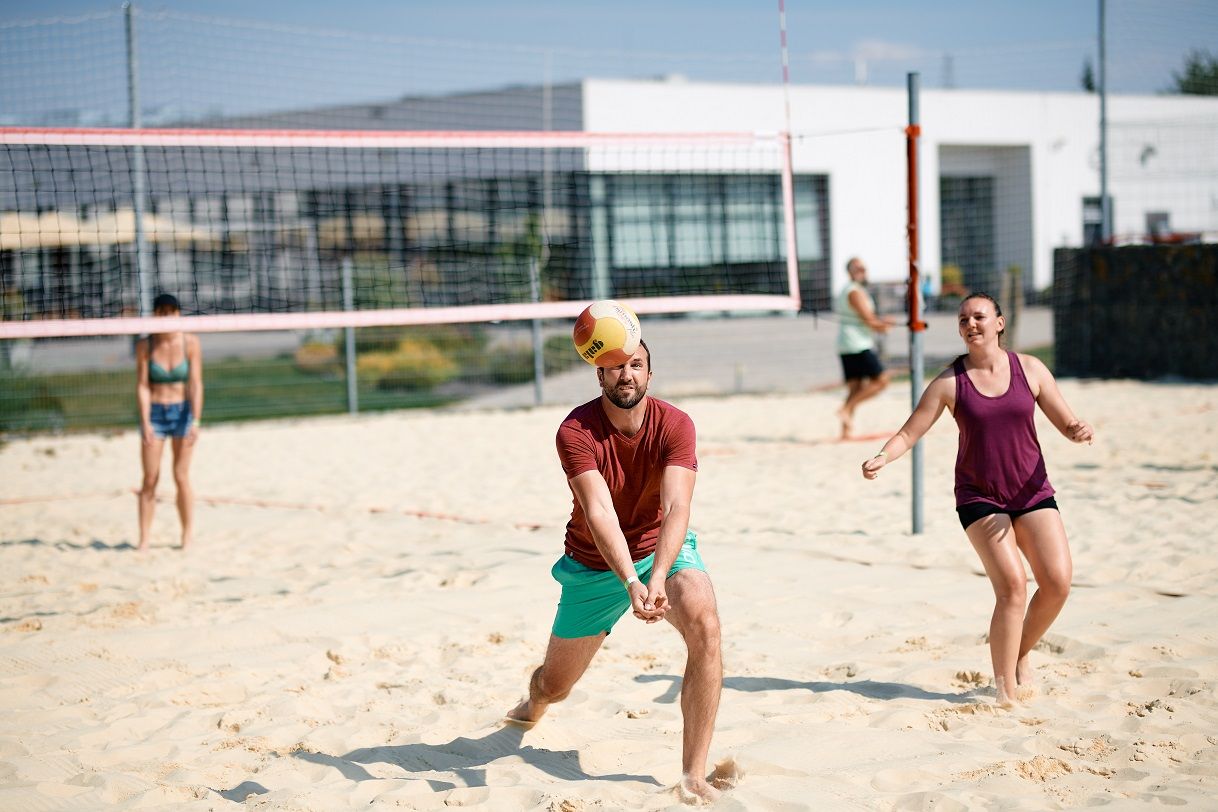 Beach volleyball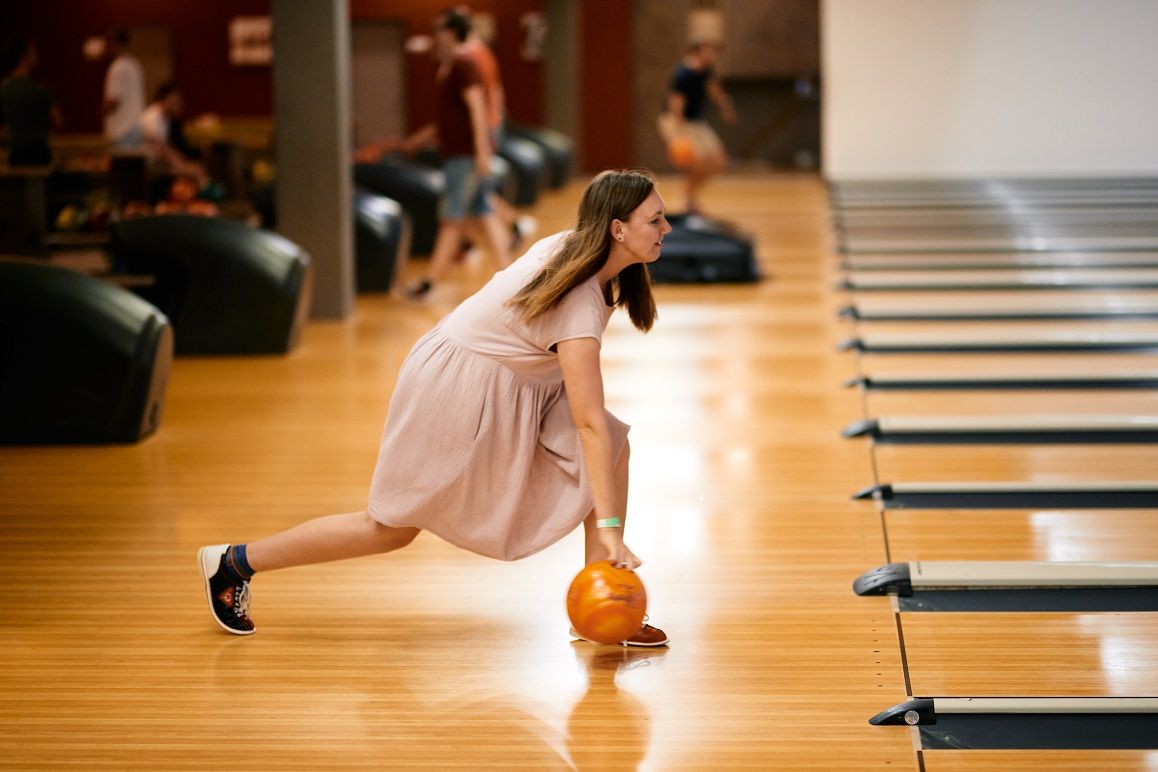 Bowling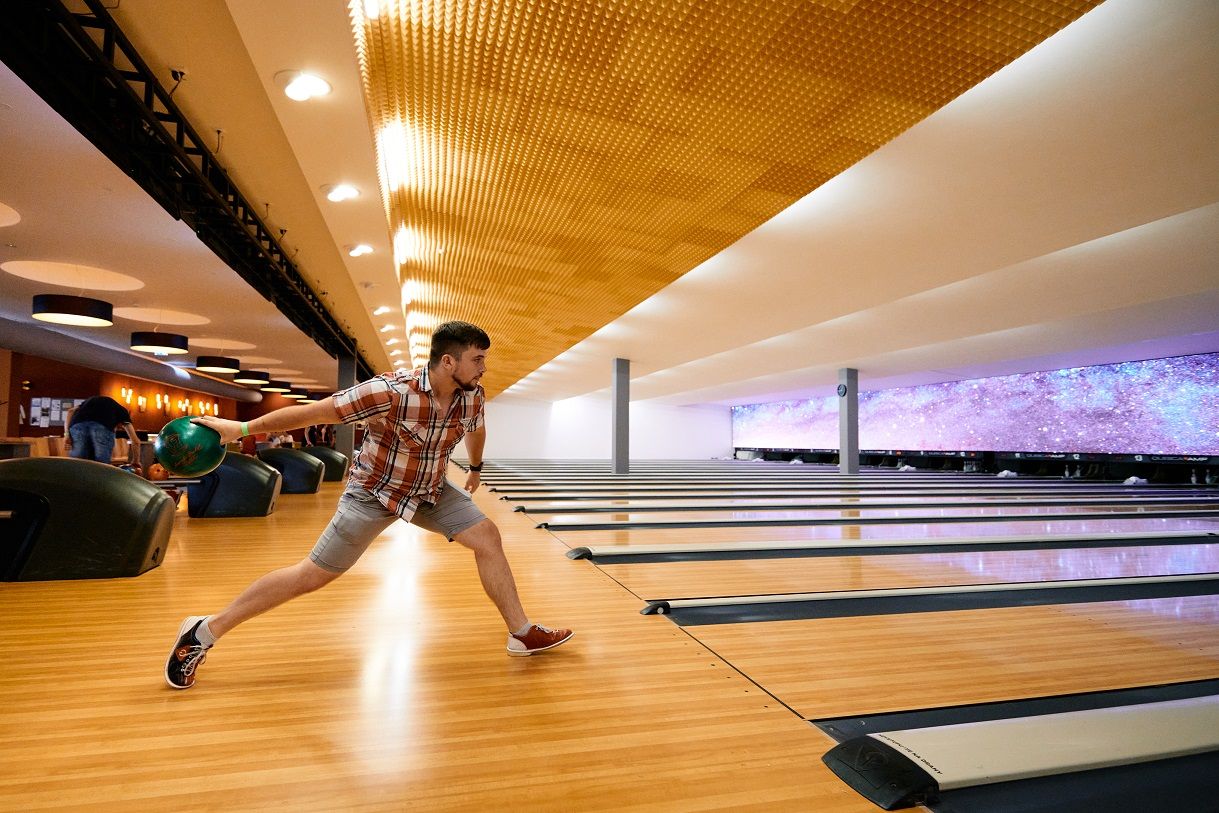 Bowling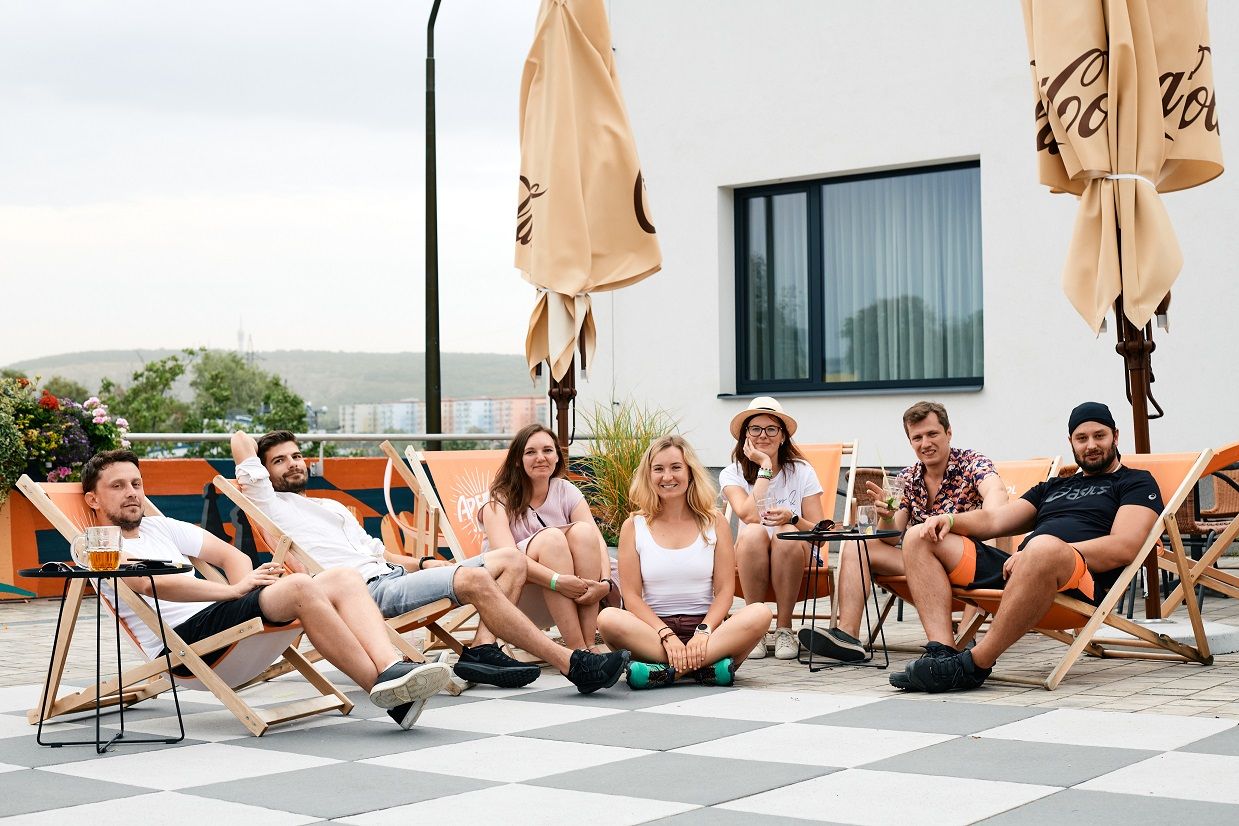 Logex summer relax