Wine team building in the heart of South Moravia. That is how DevOps, Infrastructure and Security team was enjoying the time together in the Czech Republic!
We like team buildings and believe that it is very needed for team work. We can speak about example from our DevOps team which had an amazing bonding experience that went beyond just work. We had the pleasure of hosting a DevOps team from the Netherlands here in the Czech Republic, and together with Czech DevOps team we explored the beautiful South Moravian region. It was a fantastic opportunity to not only work together but also build relationships within our teams.
We started off by visiting a local winery Sonberk, where we tasted some of the finest wines the region has to offer. It was a great chance for us to relax and get to know each other in a more informal setting. Some of us met for the first time, while others were already familiar faces, but we all had an incredibly enjoyable time.
The next stop on our adventure was the famous Macocha Abyss, a stunning natural wonder. We ventured into the depths of the cave system, marveling at the breathtaking views and the geological formations. It was an awe-inspiring experience that brought us even closer together as a team.
These team-building activities not only allowed us to appreciate the beauty of South Moravia but also helped us strengthen our bonds and foster a sense of unity. By stepping out of the office and exploring a new environment together, we discovered shared interests and created memories that will undoubtedly enhance our collaboration in the future.
We are grateful for the opportunity to work with such an amazing DevOps team from the Netherlands, and we look forward to more joint ventures and adventures in the future. Cheers to teamwork and the power of building relationships beyond the confines of the workplace!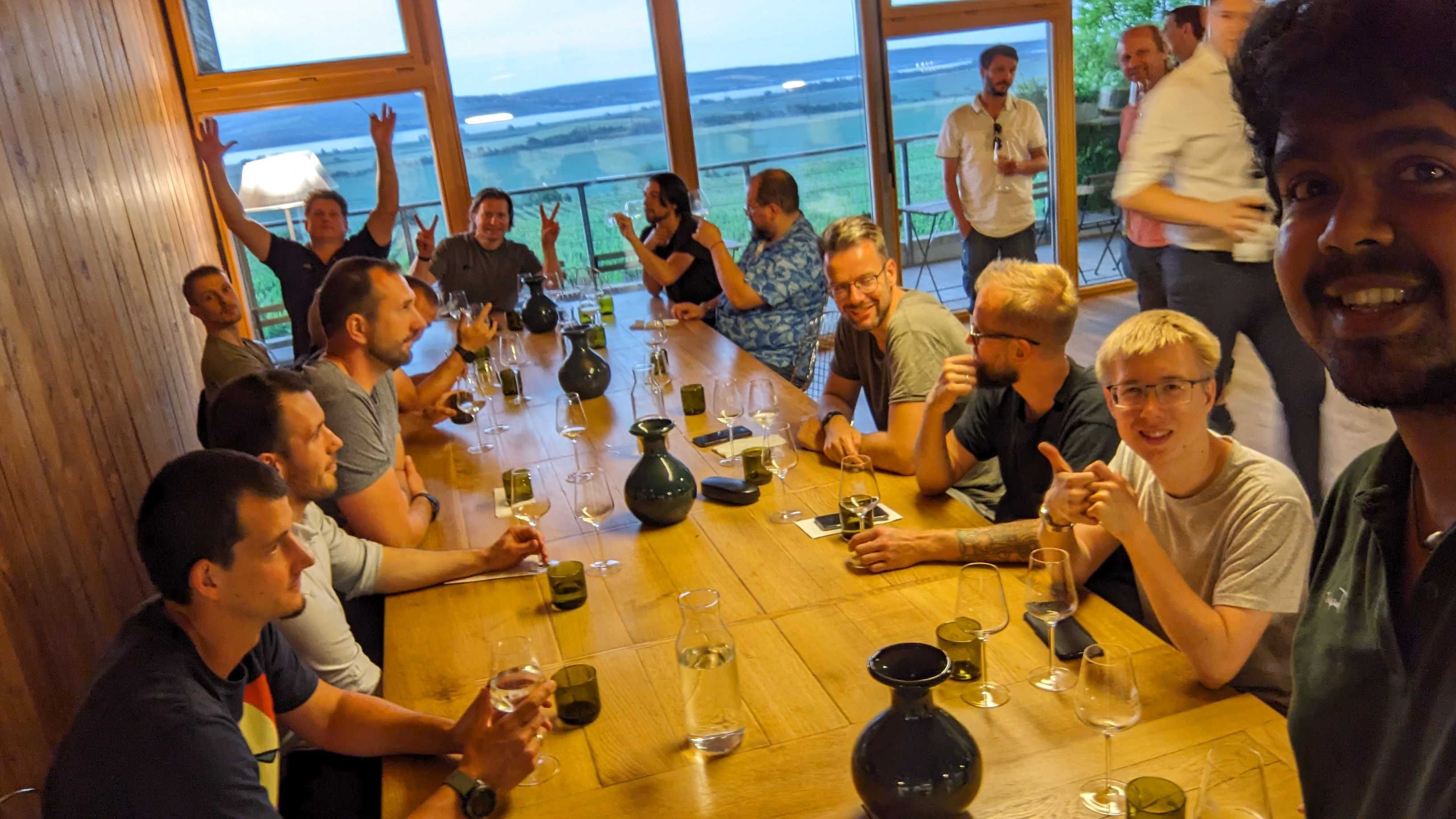 Sonberk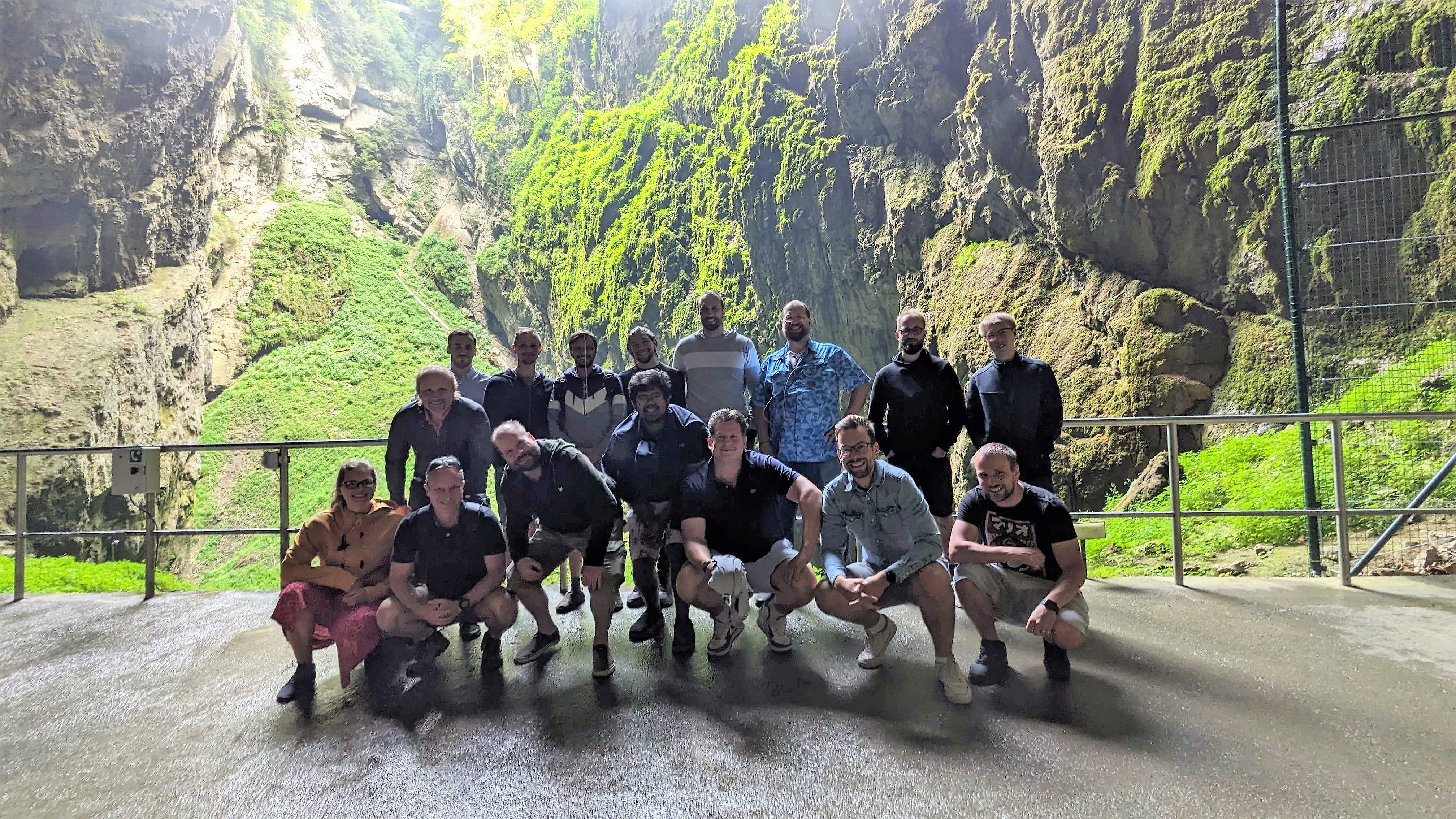 Macocha