Why does Oskar say he works "down in the basement"? What is he actually doing with the data? And does development, dog agility, downhill and his own electronic music production somehow go together? So read on and you'll find the answers to all the questions :-)
Author: Recruitment team
Oskar, how long have you been working at LOGEX and what is your role?
I've been here exactly a year. I am a Database developer with the Data Management team in Datawarehouse, completely "down in the basement". I process data from the primary source and send it on, creating APIs so other developers can build on it. In our team this includes data from Sweden, UK, Netherlands, Finland and now Norway.
And what did you do before?
I was a Database Developer, but at the level of ERP (Enterprise Resource Planning) systems and also at IBM as an Analyst Specialist. That's all my work history so far.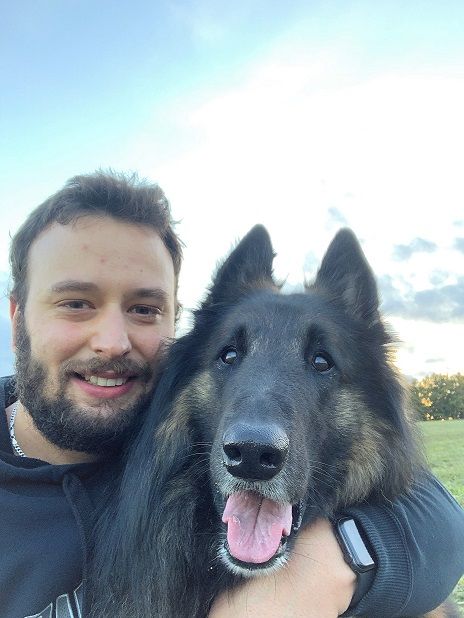 What did you want to be as a child, do you remember that?
Of course, I always liked the garbage truck and then I wanted to be a dog handler with the police. I did eventually get a dog, but I moved away from those childhood work ideas. 😊
So now you work as a Database Developer. You've already summarized what that means in the introduction, but can you describe it a bit more from a non-developer's perspective, for example?
Basically, as database developers, we are responsible for the database platforms, pumping data from hospitals, processing and then transferring it to the database, displaying it and managing the data warehouse. The second part focuses on shared data and definitions, it is the processing of data from various official sources (authorities) to describe, partition and categorize hospital data. (e.g. diagnosis codes etc.) Since I can't see the frontend, it was hard for me to visualize the whole functioning at first, but my colleagues explained it all to me. Since there is another layer of programmers above us, we are such a specific team in that we are really completely "down in the basement". We work differently than everyone else because we do a lot of ad-hoc things that need to be solved quickly.
What do you like about LOGEX? What do you appreciate?
I really like that I have a free hand in what I do. Of course we are guided in some way, but still the realisation is pretty much up to me and I can be independent. At the same time, with that independence we are also responsible for the quality. Nobody is leading us by the hand, as they say. And there's a lot of comfort in the work. The people are nice. In the past, I was rather nervous about how things were set up elsewhere. Here, on the other hand, I'm looking forward to work again.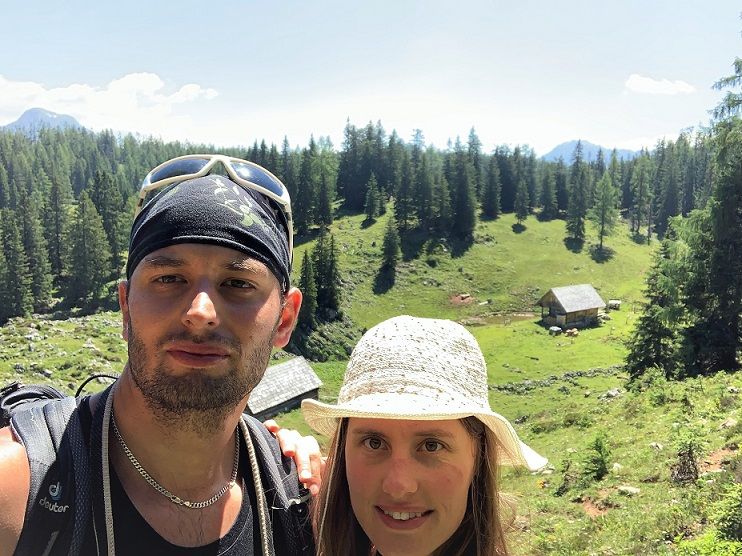 What would you improve?
I've thought about it and I guess I can't say. I like how our manager, Jirka, is open about the changes, how he tries to keep a smaller non-corporate environment across the board as the company grows. I really like when I need something, I call to the person and they are willing to help me immediately. This makes the work quick and pleasant. In a big corporation it works differently and things that we solve here in a few hours take weeks. Our hierarchy is flat, which is also good, and the Dutch are very friendly and hardworking, so that's the charge that pulls you in. Then you come to the work and it just flows.
In today's online world full of apps, it's important to find the boundaries between work and your personal time. What do you do for your work-life balance?
Since I don't like social media, apart from LinkedIn and YouTube, it doesn't affect me in any way. I only have YouTube because my wife has a channel there (note: it´s cynology topic). For me, work is really work with the computer and when it's over I enjoy doing sports. I have clear boundaries on that.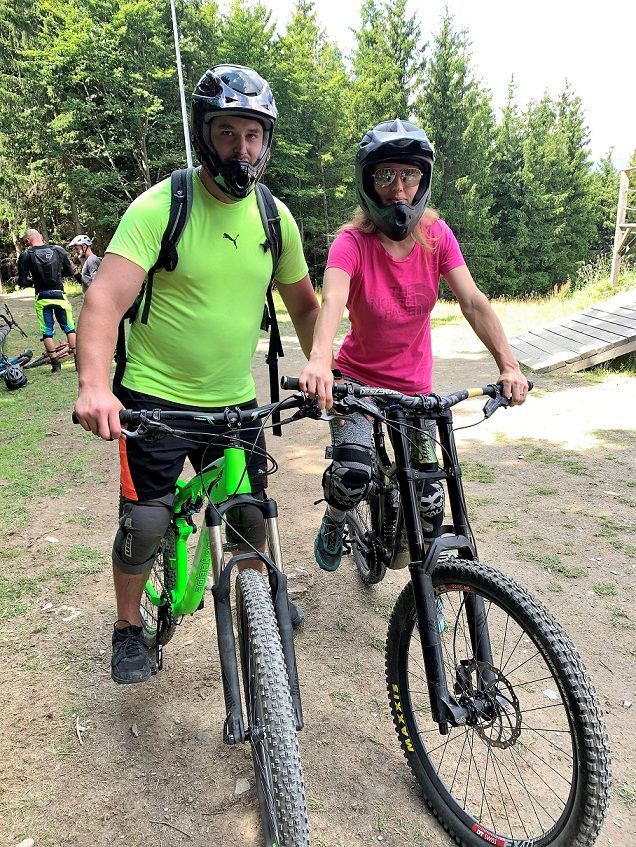 What do you do in your free time?
We have a dog, a Belgian Shepherd, which we got 5 years ago. We took him to the training ground, did various agility, to prepare him for dog trials. But then he broke his leg during our wedding and was in treatment for a year. After that I ride my bike with him a lot as part of his rehabilitation. Other than that, I do fitness, swimming and running with my dog. I also ride my bike, both road and a little freeride - downhill. I've only recently started downhill, so I don't have that much experience with it yet, but I'm very into it. It's just impractical that it's a bit cramped 😀But I really enjoy it and it's a great head-cleanser.
We know you've been into sound and music.
Yes, that's another hobby of mine, but I don't have much time for it in these days. I play synth keyboards - it looks like keyboards but you can mix the sound and I compose electronic music. But it's time consuming and again it's computer work. When there is a covid time, and I am on home-office, I don't do it because I'd just be sitting at the computer.
If you had to conclude by naming one thing that you are in LOGEX for that we could use to attract new colleagues, what would it be?
Colleagues! You just don't see that anywhere else or at least I haven't seen it. You come to work and it's relaxing, that's very important. I am quite comfortable working on the home office, but I also like going to the office where I can meet people personally and we can talk.
Thank you very much Oskar 🙂