The combination of hiking, biking and discovering the wine culture in South Moravia is a guaranteed combination for success, so we decided to stick to it during our summer trip. Where exactly did we go and how many kilometers did we have to pedal to taste wine? Read the article. :-)
Almost every month we organize so-called company beers, when we choose one of the Brno pubs and meet there to welcome newcomers, have something good and spend some time together outside the office. However, there are also wine lovers among us, so in June we made a change and headed south to a wine cellar to taste wine.
How did the event go at LOGEX?
In the introduction it was revealed that we went south, more precisely to a family winery in Valtice. When organizing the whole teambuilding event, we divided into four groups (Cruel bikers, chillout bikers, train lovers and non-Brnoists).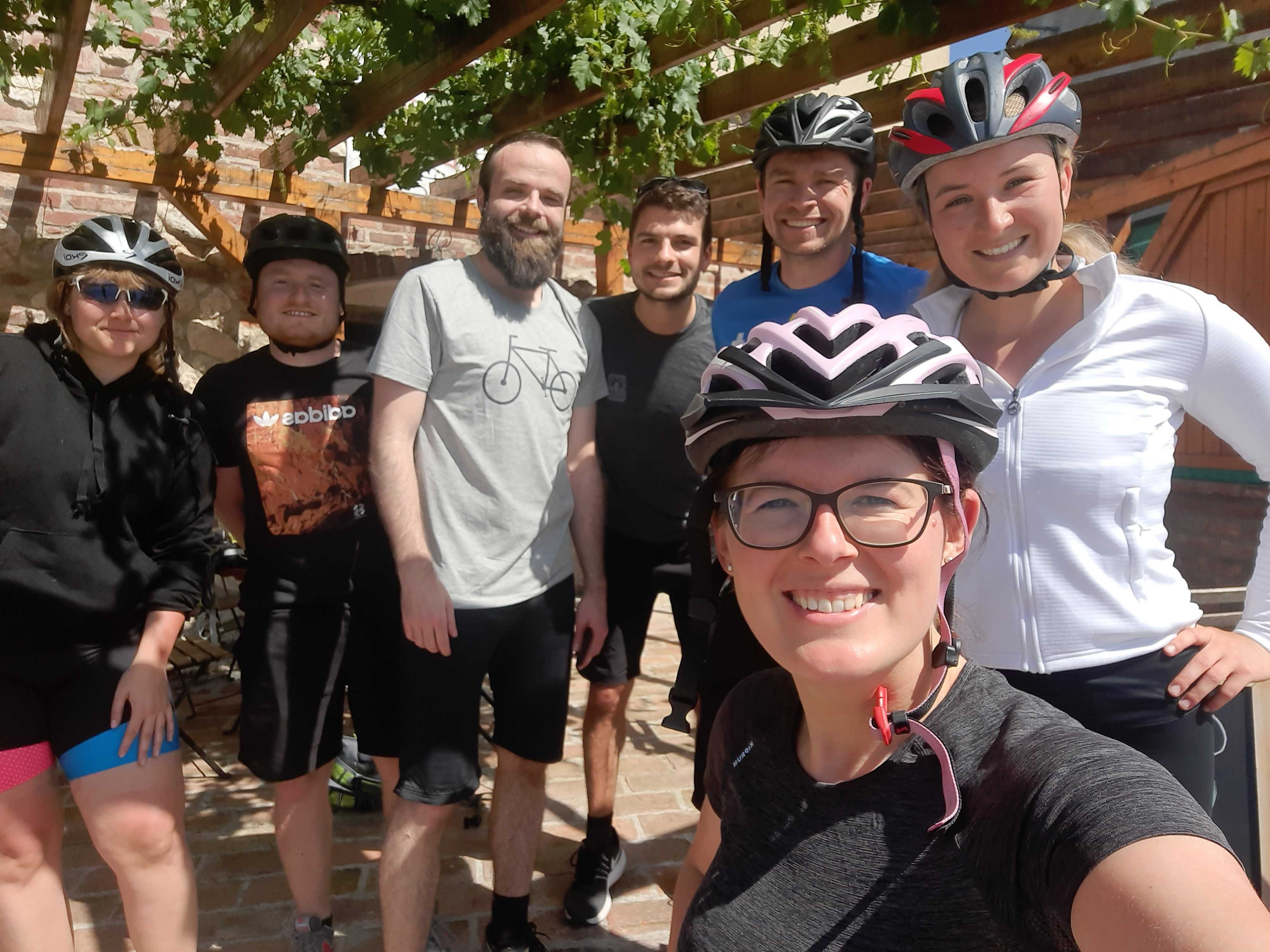 Reached the goal
Some of us conceived the event as a day trip, got on a bike in Brno and reached the cellar by bike path. Others made the journey a bit easier and chose a combination of bike and train, and other team members took the train from Brno or other places to Valtice. In the afternoon, a guided tasting of 10 wine samples with a cold and hot buffet began. There was a relaxed atmosphere in the cellar together with the winemaker throughout our visit, enhanced by the fact that some of our colleagues took their dog friends with them.
The next joint event is behind us, we were certainly not in the cellar for the last time! Watch the photos and come back to Valtice with us!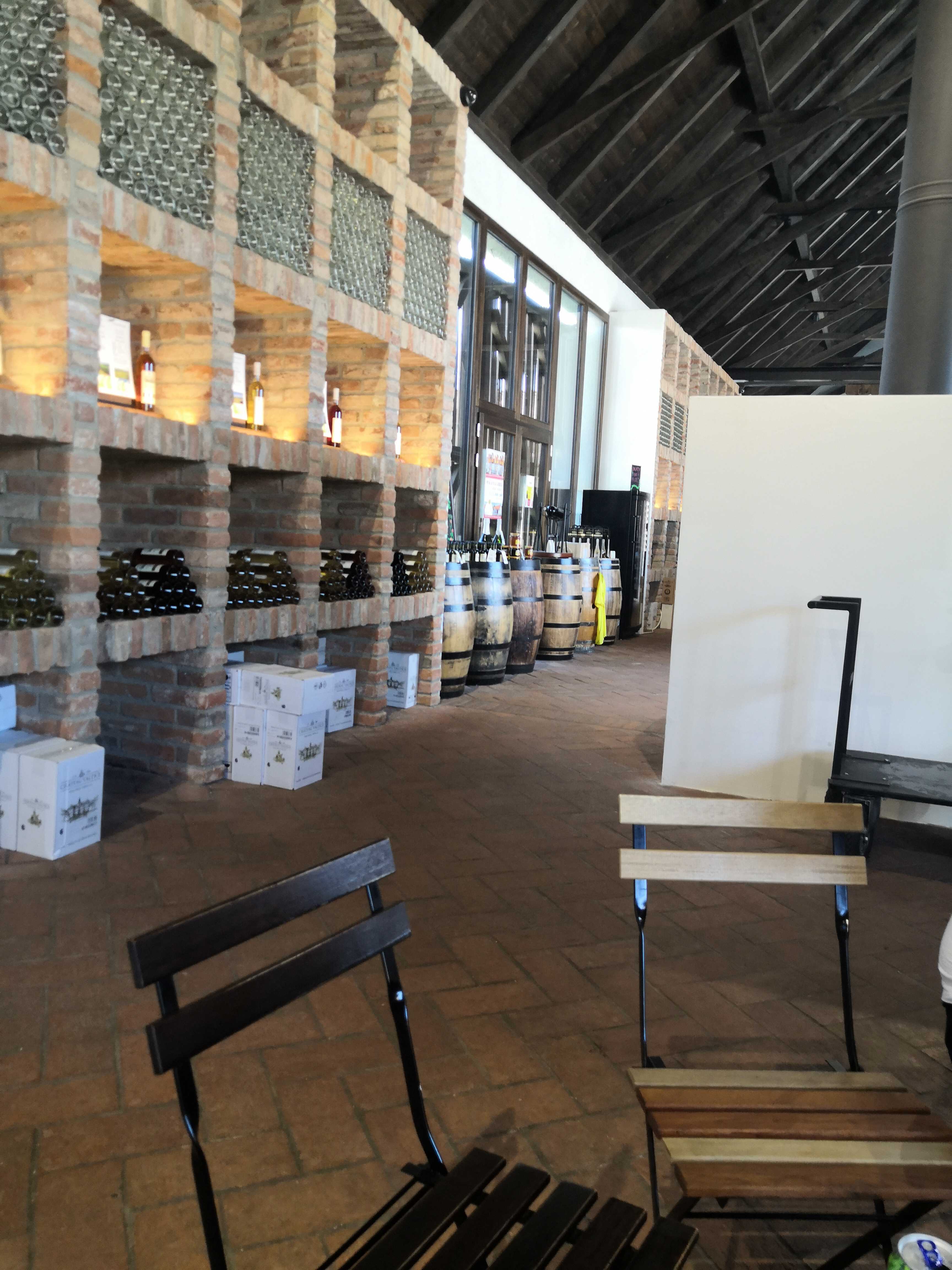 Wine cellar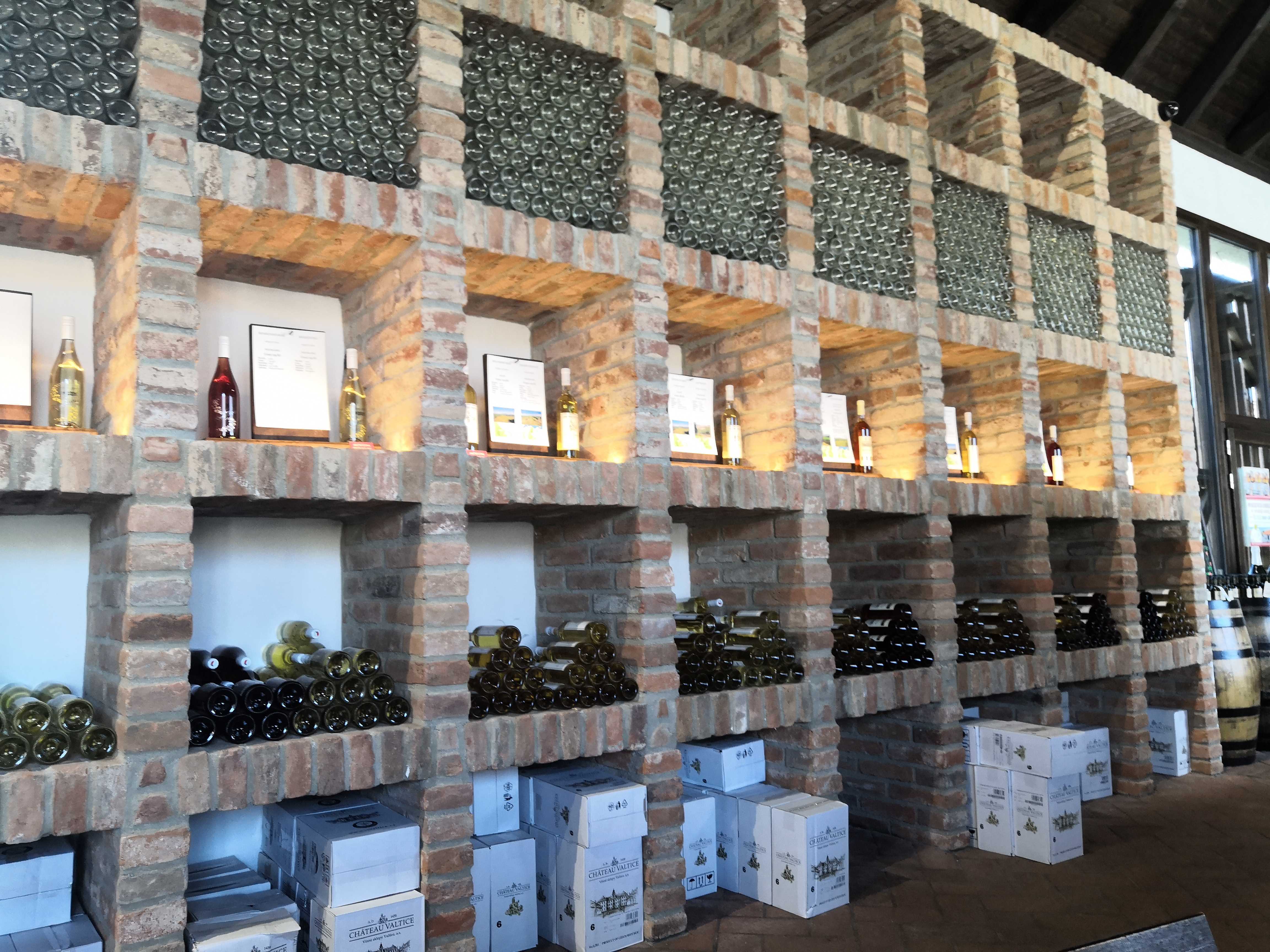 Wine treasure